HOW YOU CAN HELP THE PEDIATRIC HEART COMMUNITY
Ollie Hinkle Heart Foundation is committed to spreading love to the pediatric heart community, but we need your help. Whether it is your time, talent, or treasure, everyone has a strength to share.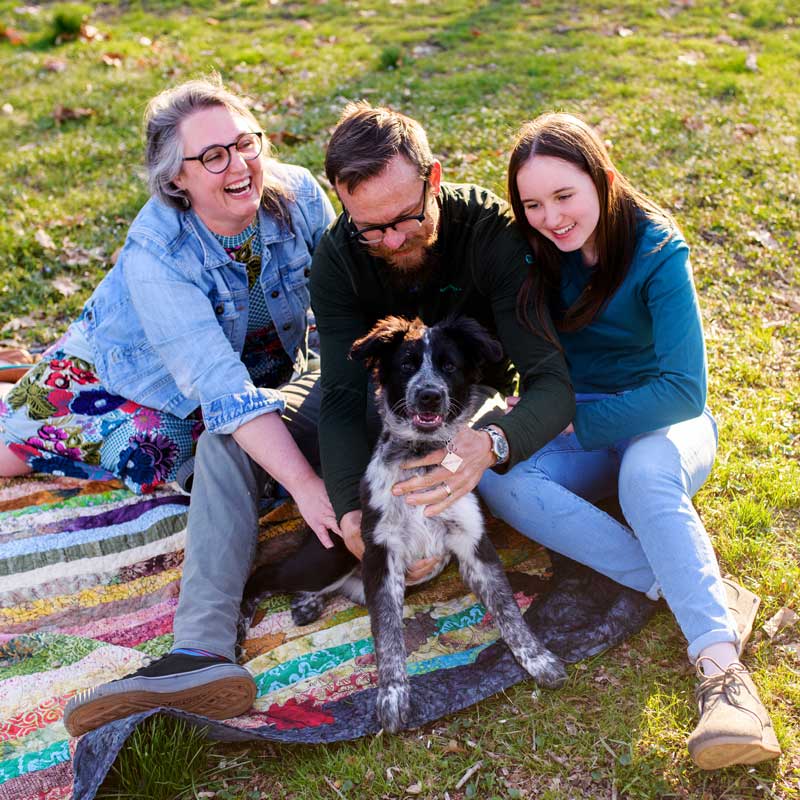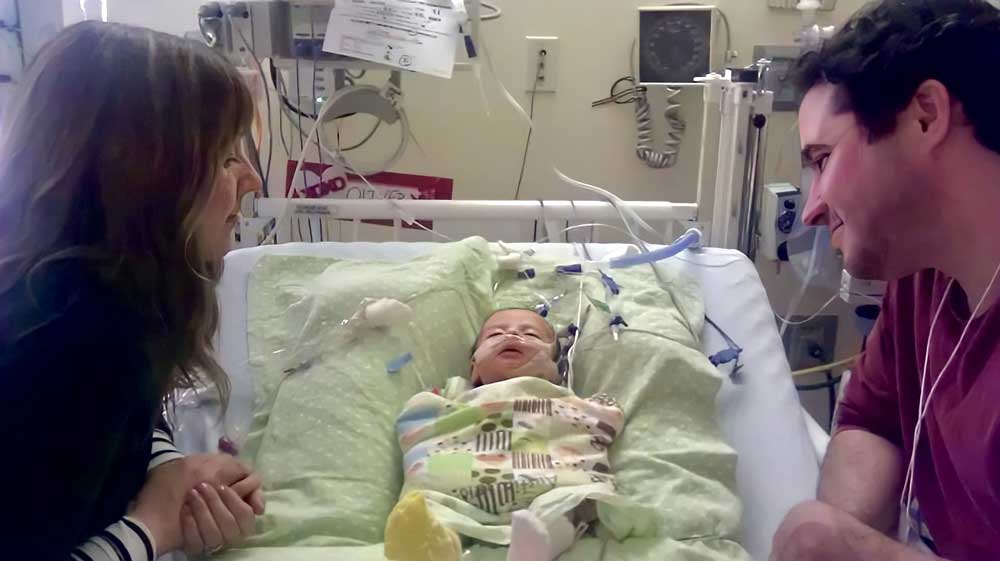 Help the pediatric heart community with a generous donation. There are many ways you can donate to support Ollie Hinkle Heart Foundation.
Celebrating an occasion? Practicing a special hobby? Working on an athletic challenge? Turn it or any event into a fundraiser for Ollie Hinkle Heart Foundation and help us SPREAD MORE LOVE.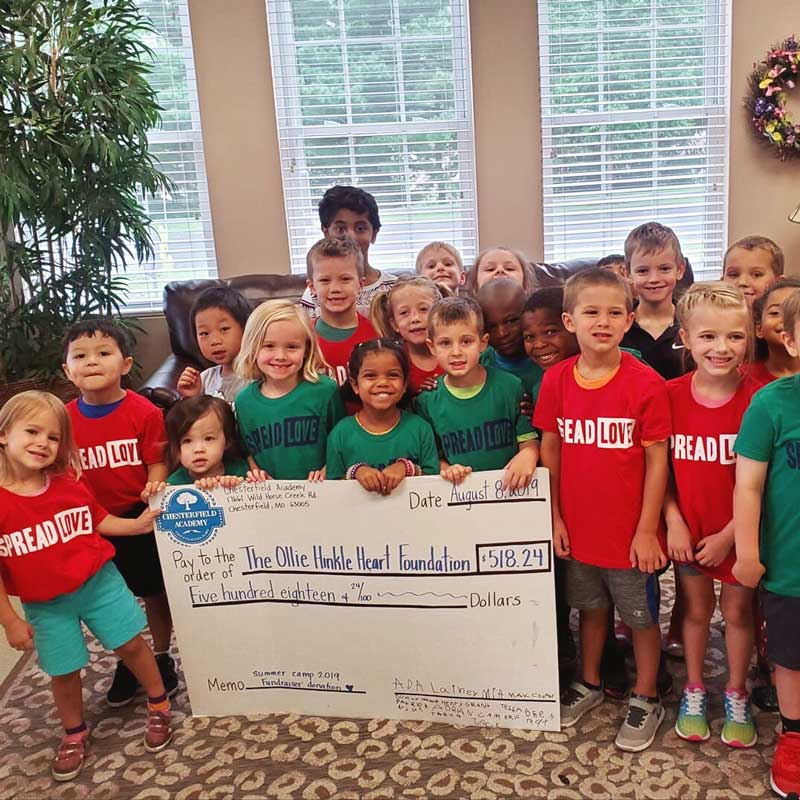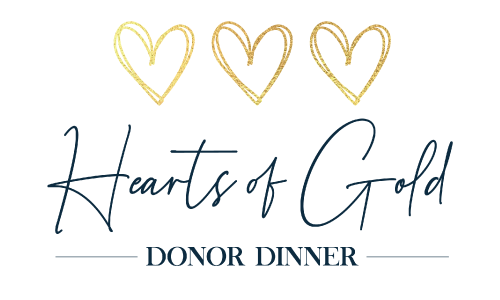 Saturday
November 4, 2023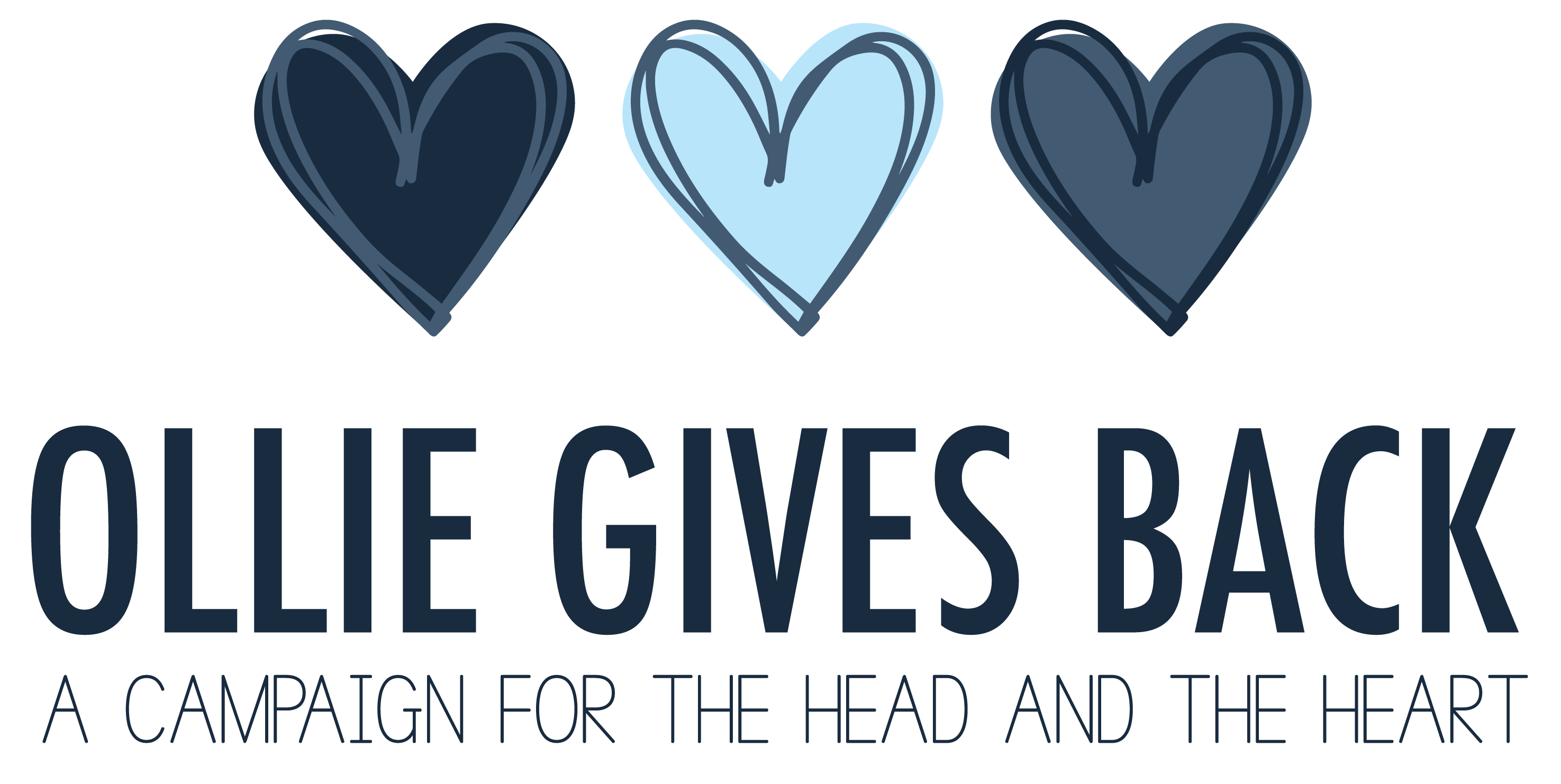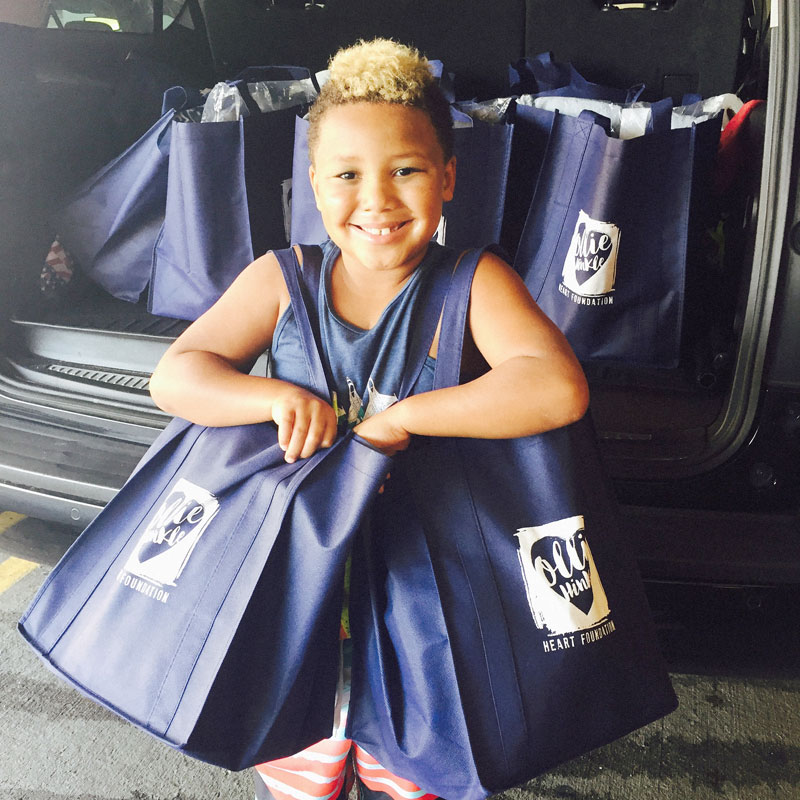 There are so many ways to make an impact in these warriors' lives. Donate your time and spread love through one of our volunteer opportunities.
Take Heart Collective Impact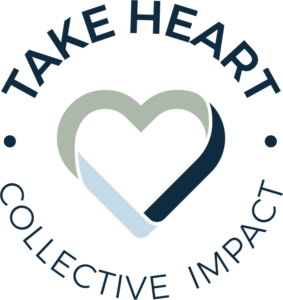 Our wraparound program shifts the collective focus from reactive problem-solving to co-creating the future of pediatric heart care, which includes public education initiatives prioritizing a suite of panels that center patient voices across the themes of technology and research, mental health, and education.
Interested in being a part of something bigger than yourself? Check out some ways you can join our incredible team!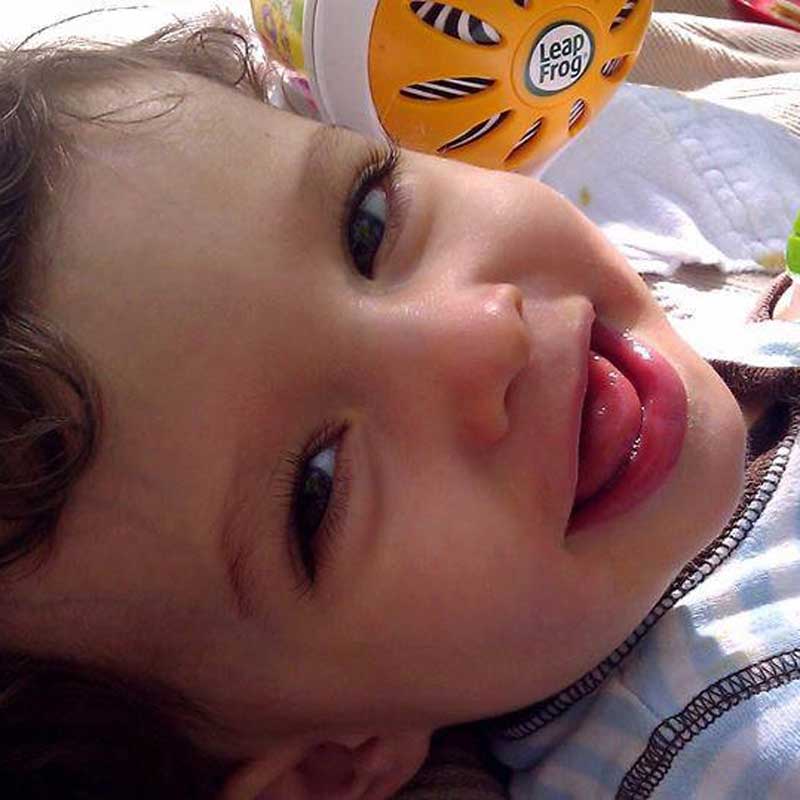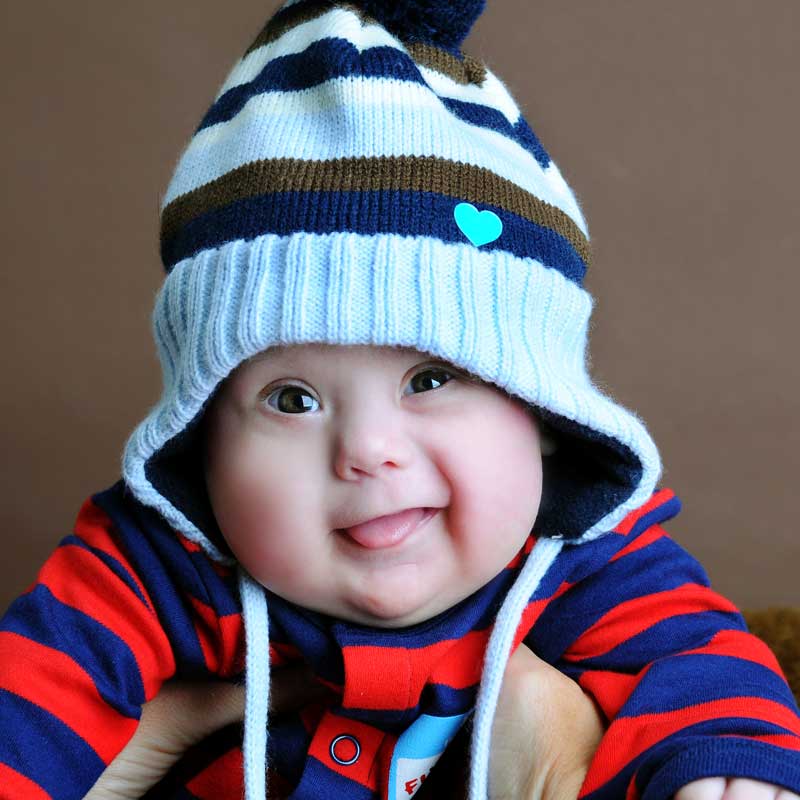 We are honored to share the stories of heart warriors to show you are not alone. 
Heart Warriors are individuals affected by childhood onset heart disease that dare to drop the armor that protects them from feeling vulnerable, embracing their heart condition to bring purpose, and meaning to their lives. They own their story and are seen for their ability to be brave when they cannot control the outcome. Their courage is born from their vulnerability.