HOW YOU CAN HELP THE PEDIATRIC HEART COMMUNITY
Ollie Hinkle Heart Foundation is committed to spreading love to the pediatric heart community, but we need your help. Whether it is your time, talent, or treasure, everyone has a strength to share.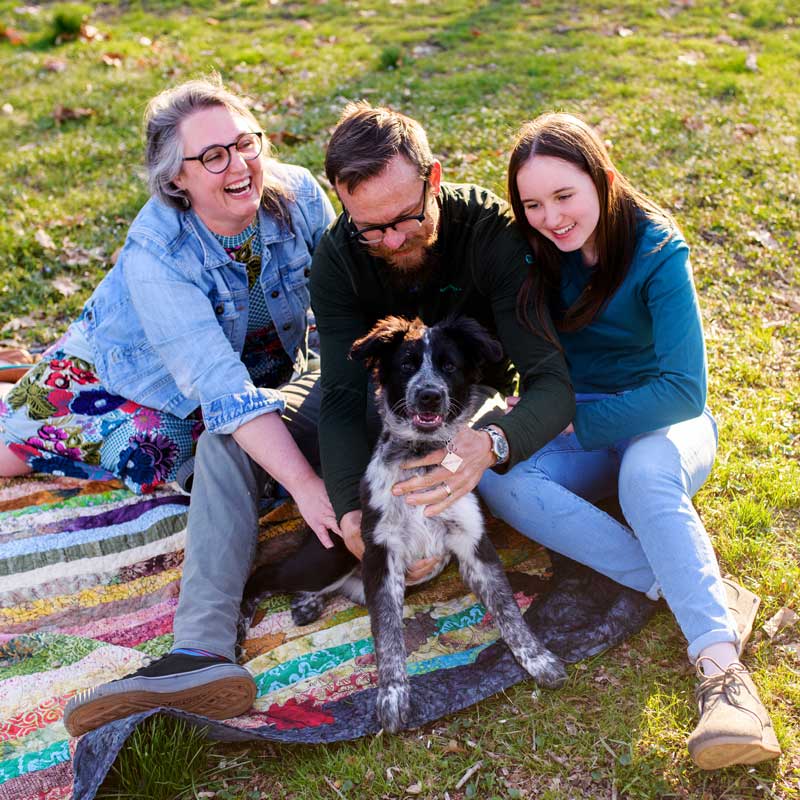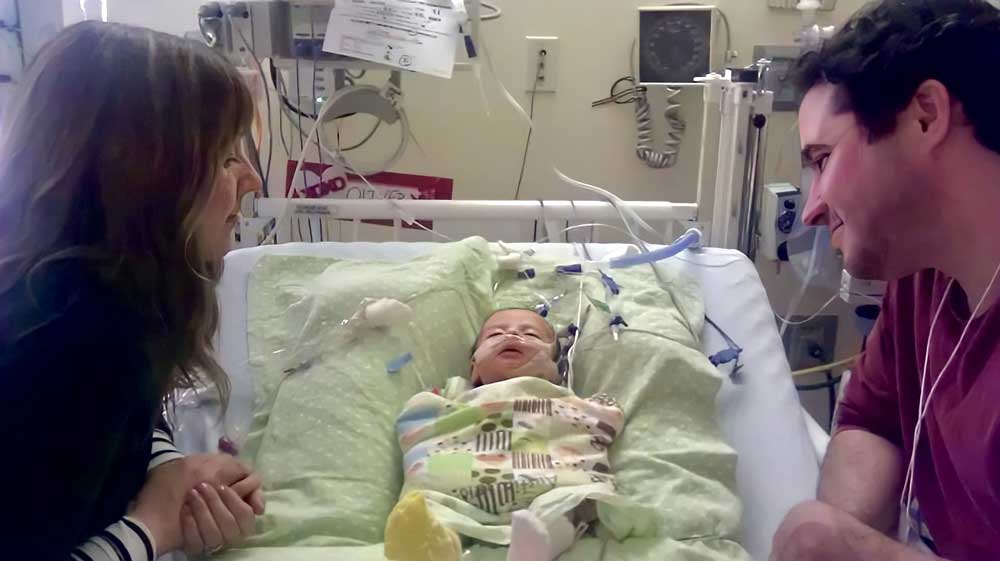 Help the pediatric heart community with a generous donation. There are many ways you can donate to support Ollie Hinkle Heart Foundation.
Celebrating an occasion? Practicing a special hobby? Working on an athletic challenge? Turn it or any event into a fundraiser for Ollie Hinkle Heart Foundation.
Please contact info@theohhf.org and we will be happy to help!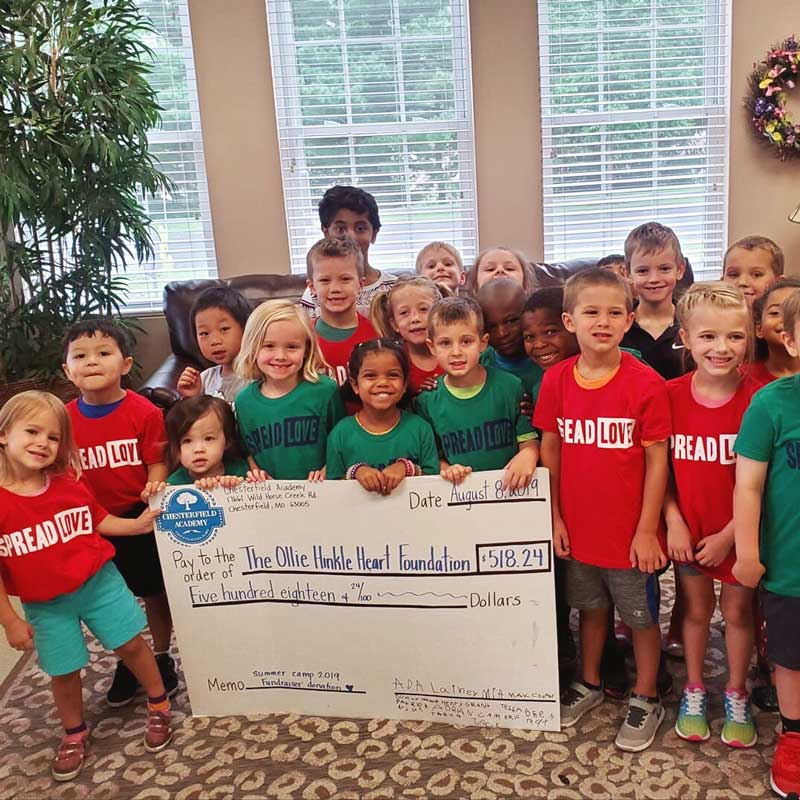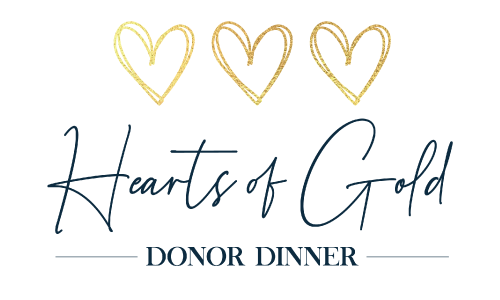 Saturday
November 12, 2022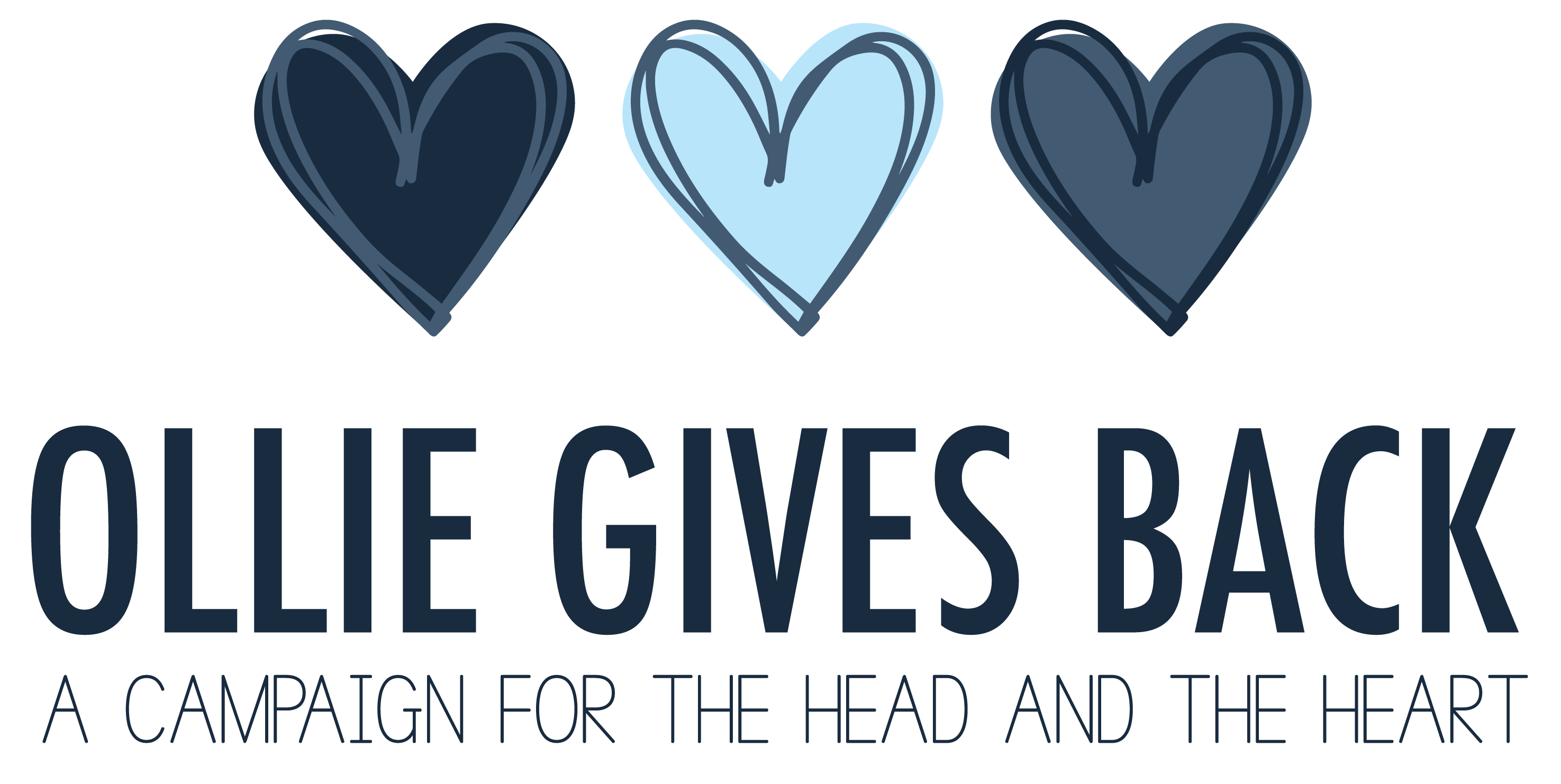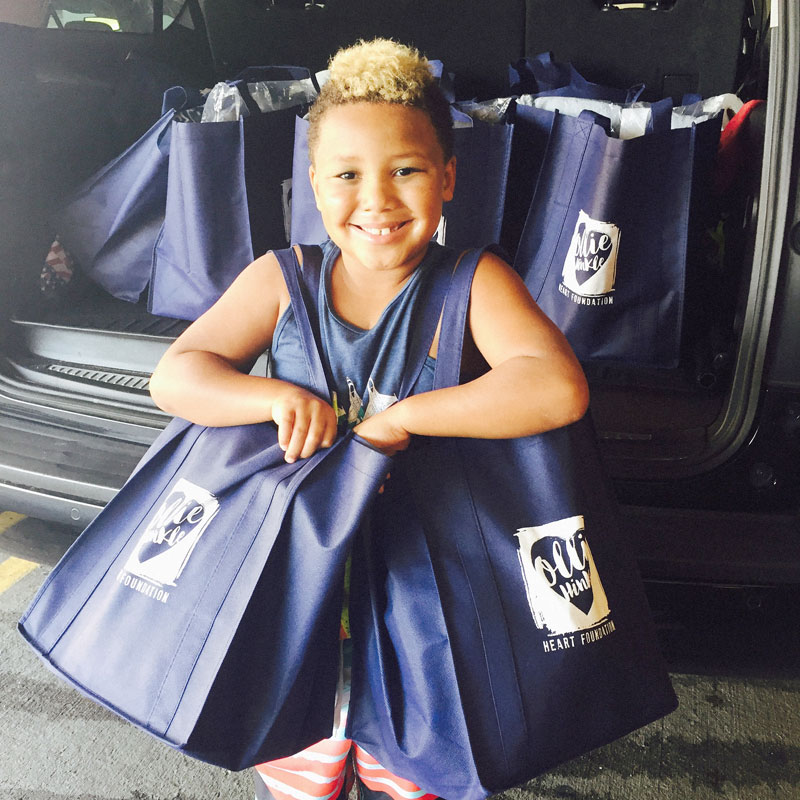 There are so many ways to make an impact in these warriors' lives. Donate your time and spread love through one of our volunteer opportunities.
Take Heart Collective Impact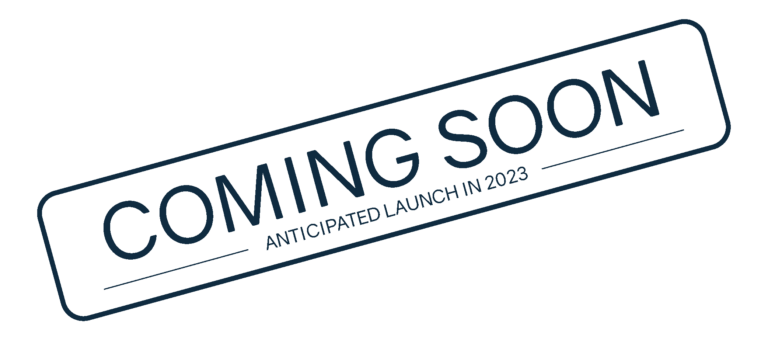 Interested in being a part of something bigger than yourself? Check out some ways you can join our incredible team!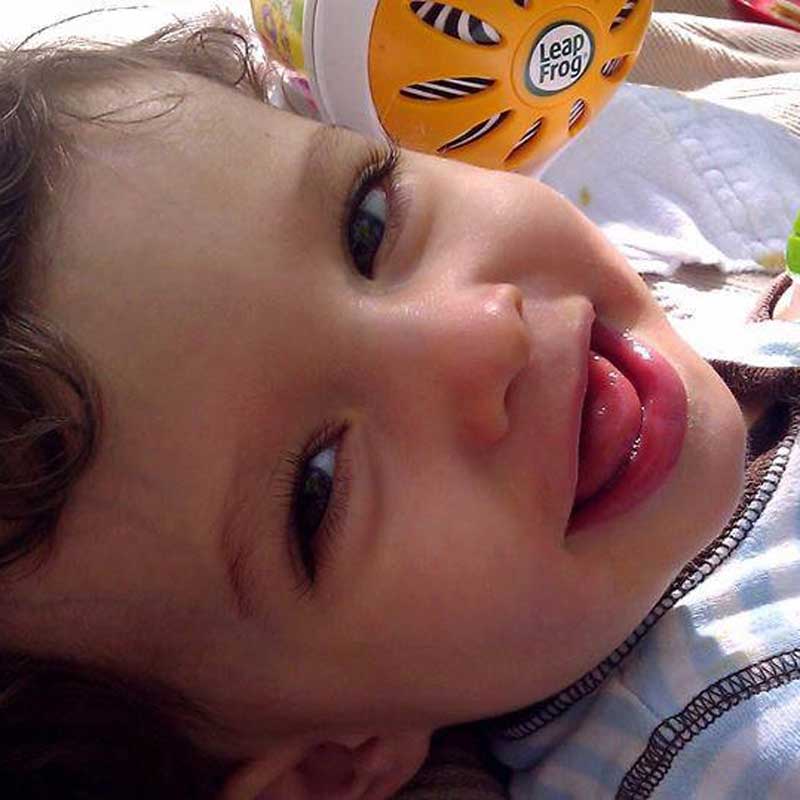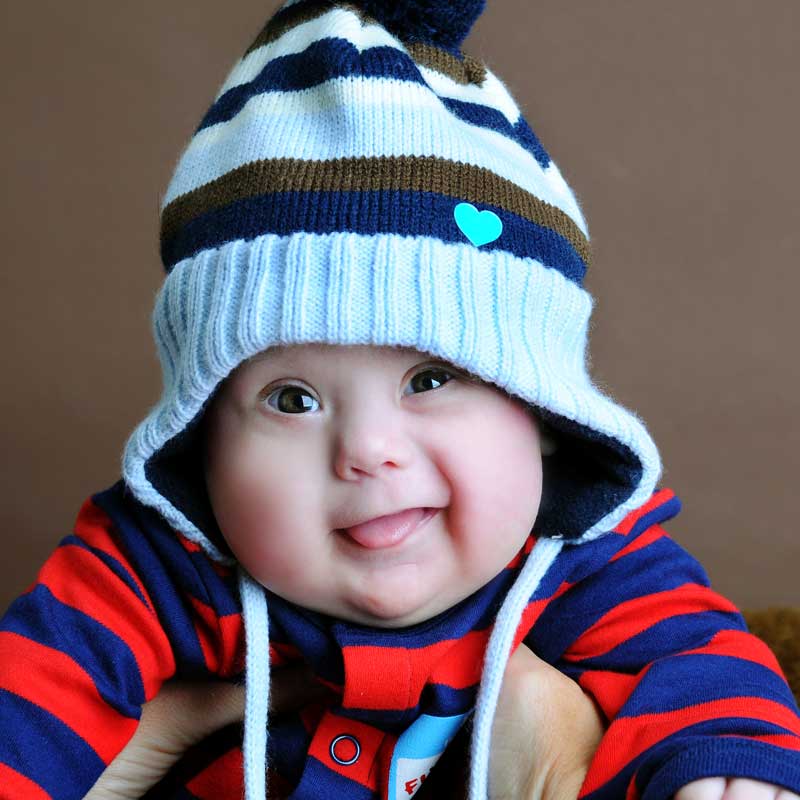 We are honored to share stories of heart warriors to spread awareness and showcase the bravery and strength heart families exhibit every day. If you would like to feature your warrior's story with the OHHF community, submit below.