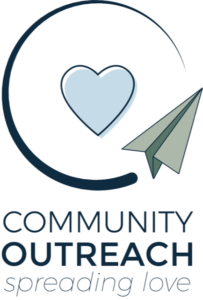 If you are interested in learning more about how a heart family can receive financial assistance from OHHF, please contact communityoutreach@theohhf.org
Please note, OHHF Community Outreach is not a crisis service.
If you or someone you love is experiencing a health emergency or you are concerned about immediate harm, please call 911 or go directly to the nearest Emergency Department.
Heart families have the unfortunate experience of knowing what it's like to live in a hospital – which often means parents are faced with the impossible decision to work or take unpaid leave to stay by their child's side while they fight for their life. Financial support for housing, utilities, food insecurities, travel, etc. eases the additional stress that comes from the days, weeks, or even months spent inpatient and allows a family to focus their attention on what matters most, their heart warrior.
Our mission is to provide individualized support to ease the hardships experienced by heart families.
We achieve this through:
Loving support through financial grants and care packages
Connecting heart families through events
Building bonds for lifelong support
Creating a network of love through partnerships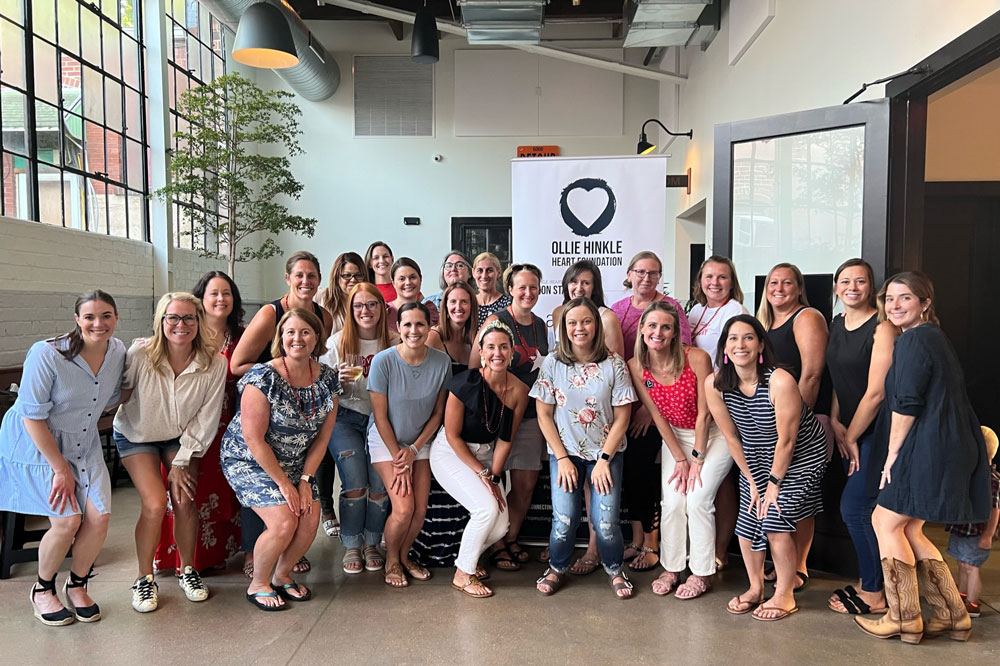 We know that it is important to meet the basic needs of heart families before they can address other aspects of life like mental health. OHHF provides financial support so families are better equipped to care for themselves, their heart warrior, and their family as a whole. We fund requests on a case by case basis to families whose heart warrior is currently inpatient, or has been discharged within 3 months of the request. All payments are issued directly to the vendor.
Click the icons to see some examples of our work!
Families can apply for financial assistance directly or via a referral from a social worker or physician.
Peer-to-Peer Support
The Ollie Hinkle Heart Foundation is proud to be a leading source of information, community, and loving support for heart parents in the St. Louis area and beyond. We encourage heart parents to reach out to us directly with any questions or special needs they may have. We look to support heart parents in any way we can, even if they simply need someone to talk to or an understanding shoulder to lean on.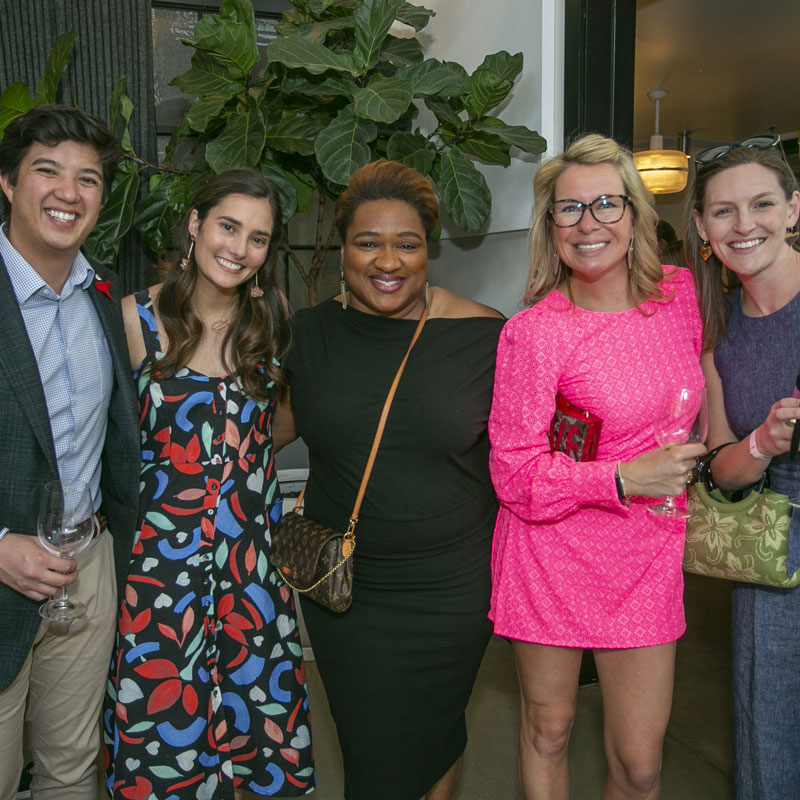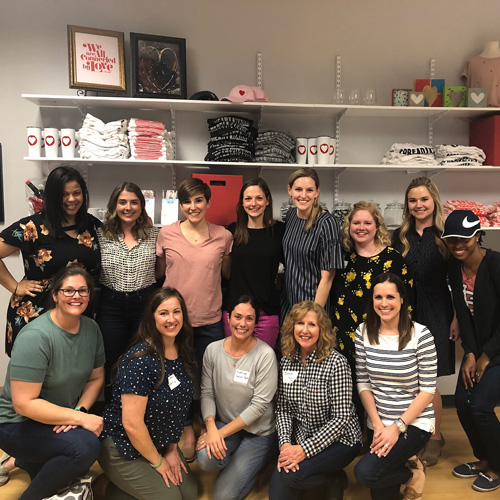 Connecting and Building Bonds through Heart Family Events
We look to create strong bonds with heart families and provide support aimed at making a difference in their fight against CHD. The Ollie Hinkle Heart Foundation has become a local resource for many heart families, helping to make connections and support personalized needs as much as possible. Additionally, we frequently connect families and build bonds by hosting events such as:
Heart Mom Happy Hours
Family Movie Night
Heart Mom Ornament exchange
Dinners for hospital staff and families
If you or your company are interested in sponsoring a heart family event, please contact ellen@theohhf.org.
Together We Can Spread More Love & Furnish Hope
Heart families receiving outreach services have access to a barrier-free unique shopping experience through Home Sweet Home to make their home whole with basic household furnishings as they transition into a new home.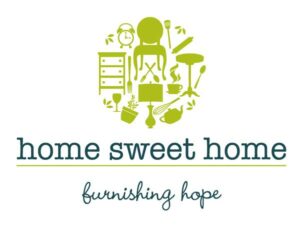 "Thank you from the bottom of my heart. OHHF has made a huge impact of improving our lives as we go through a really tough time."
"We are five days away from [our heart warrior's] next surgery, and it has been an absolute whirlwind getting ready. But, I wanted to drop a note and thank you for the phenomenally precious care package [our heart warrior] received in the mail the other day. Your note was especially heartwarming as we prepare to face yet another stressful operation."
"Please know that your words had a truly positive impact on our family, and we are incredibly thankful that our paths crossed."
"I cannot count the number of times that I have relied on you for our families in desperate need. I have countless stories of ways that you have changed the lives of our families and offered them relief when they had no one else."