Coming Together to Transform Lives
Our mission is to cultivate an equitable standard of care that centers the voices of heart families in collaboration with clinicians and health systems.
We accomplish this by:
Empowering and Educating Caregivers
Building Confidence and Courage
Advocating for Change
Driving Results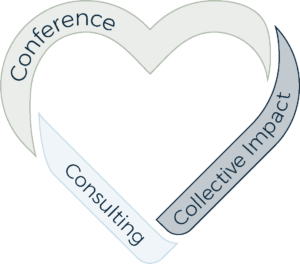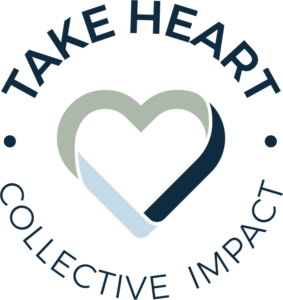 Our wraparound program shifts the collective focus from reactive problem-solving to co-creating the future of pediatric heart care, which includes public education initiatives prioritizing a suite of panels that center patient voices across the themes of technology and research, mental health, and education.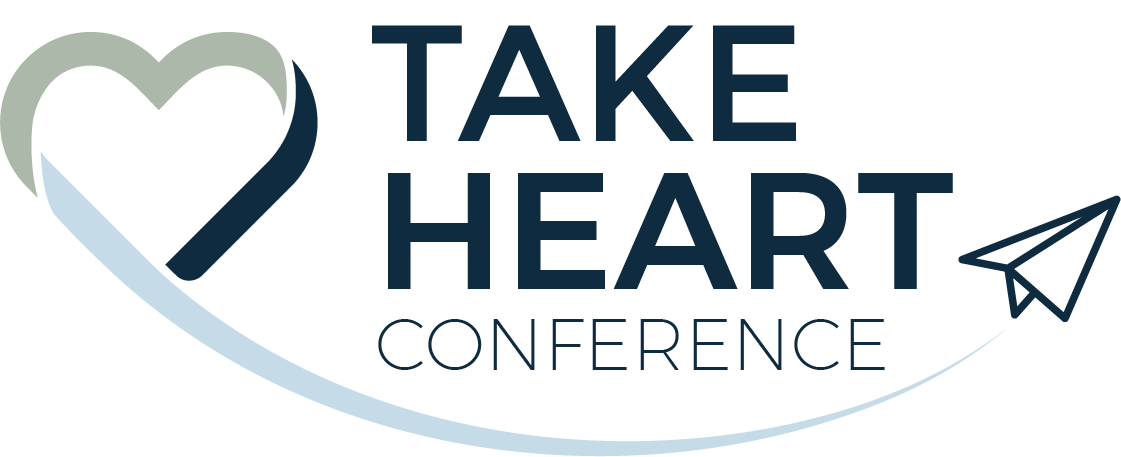 Our annual virtual interactive educational conference unites heart families with leading heart clinicians and healthcare systems to share, collaborate, and lead innovation to gain courage, confidence, and hope addressing the needs of today.

We collaborate with clients to untangle the complexities of their organizations that align with our mission: what works, why it works, and how it can be improved with sound approaches to drive family-centered action. OHHF is committed to sharing our expertise and the funds gained from this work go directly to serving our community.