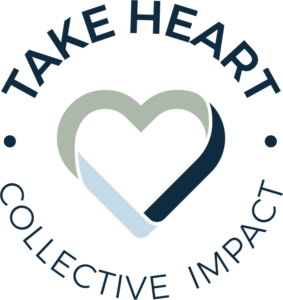 Spreading Transformation at a System-Level
Collectively, we can address the unmet needs of our community to transform the future of pediatric heart care. We can achieve more together through a common agenda; using shared measurement to understand progress; building on mutually reinforcing activities; engaging in continuous communications; and providing a backbone to move our work forward. Our passion, expertise, and values allow patients, families, and organizations to strive for a more significant impact and create a legacy for all heart children and their families to be seen, supported, and remembered.
Our steering committee will guide strategy, support aligned activities, establish shared measurement, cultivate community engagement and ownership, advocate for policy, and mobilize resources.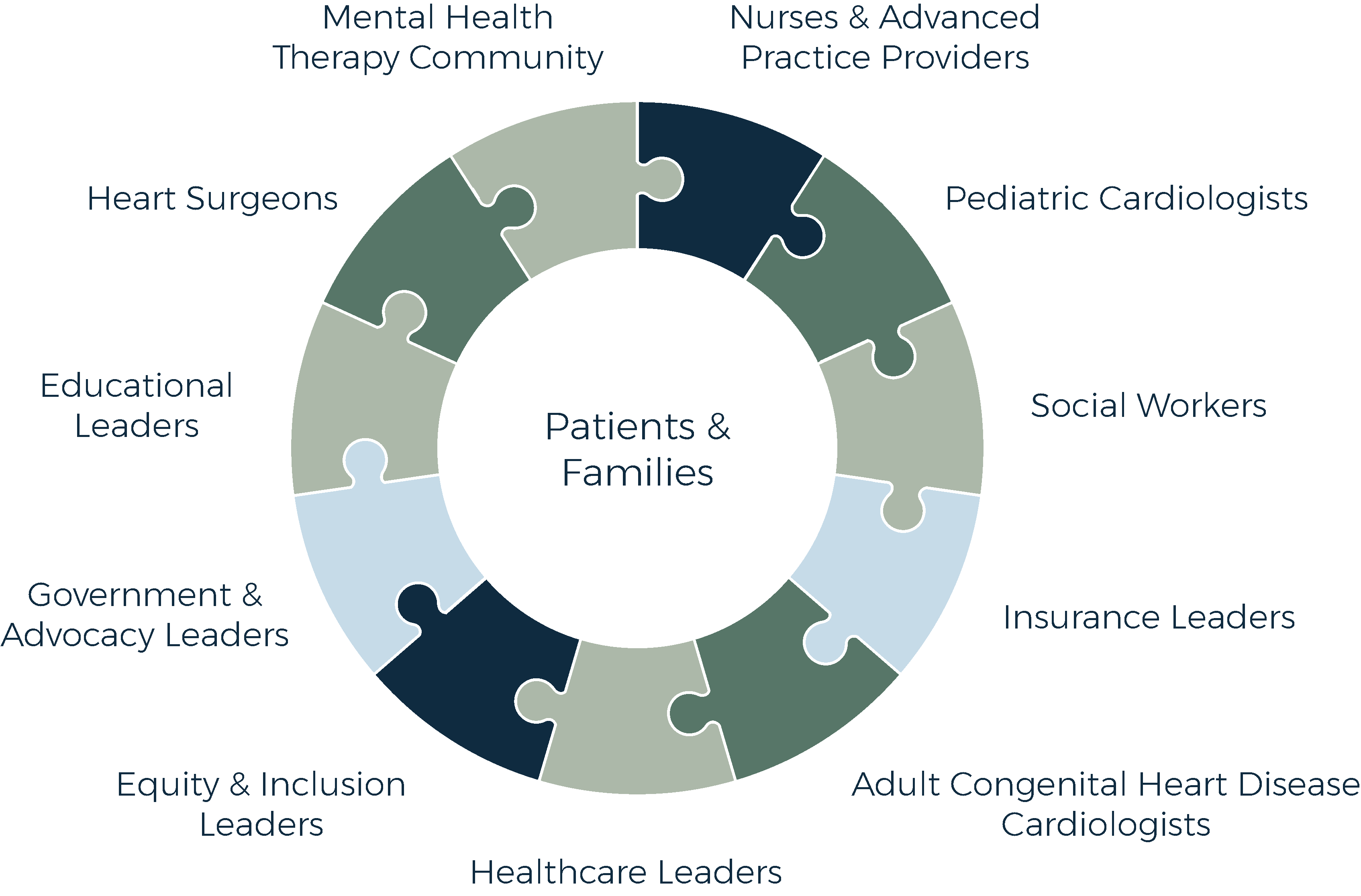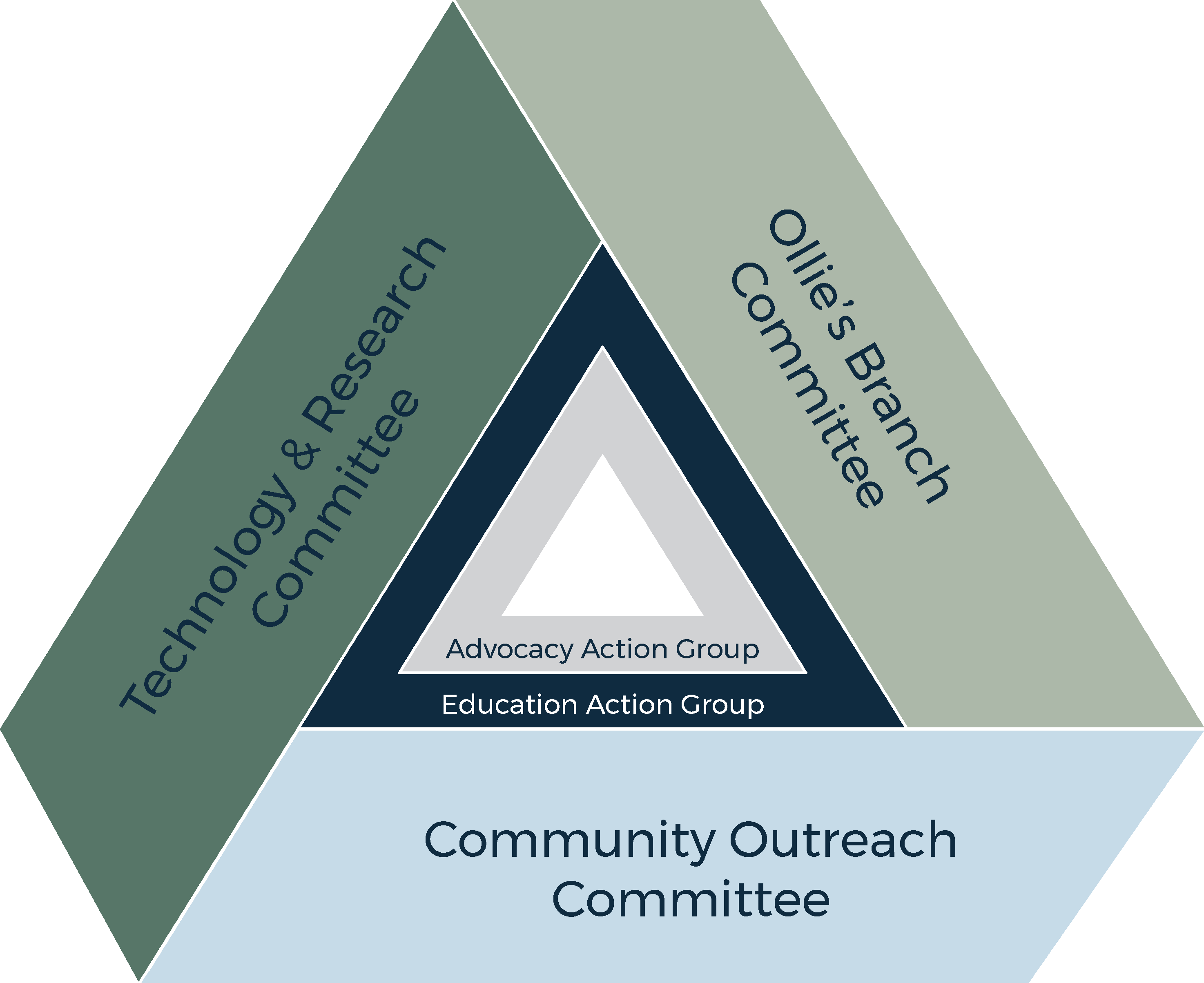 COMMITTEE & ACTION GROUPS
Our committees and action groups are intentionally designed to center the voices of patients and families in partnership with experts in each area needed to advocate for what works.
The three core committees reflect the need of the heart community, and the action groups serve as a support vehicle to drive targeted action around social needs, mental healthcare, and improving physical outcomes.
Are you a heart patient, parent, caregiver, healthcare partner, philanthropy partner, or industry partner interested in joining the Take Heart Collective Impact? Send us a message to learn more and join.