Ollie Hinkle Heart Foundation (OHHF) is committed to addressing the unmet needs of heart families while transforming the future of pediatric heart care.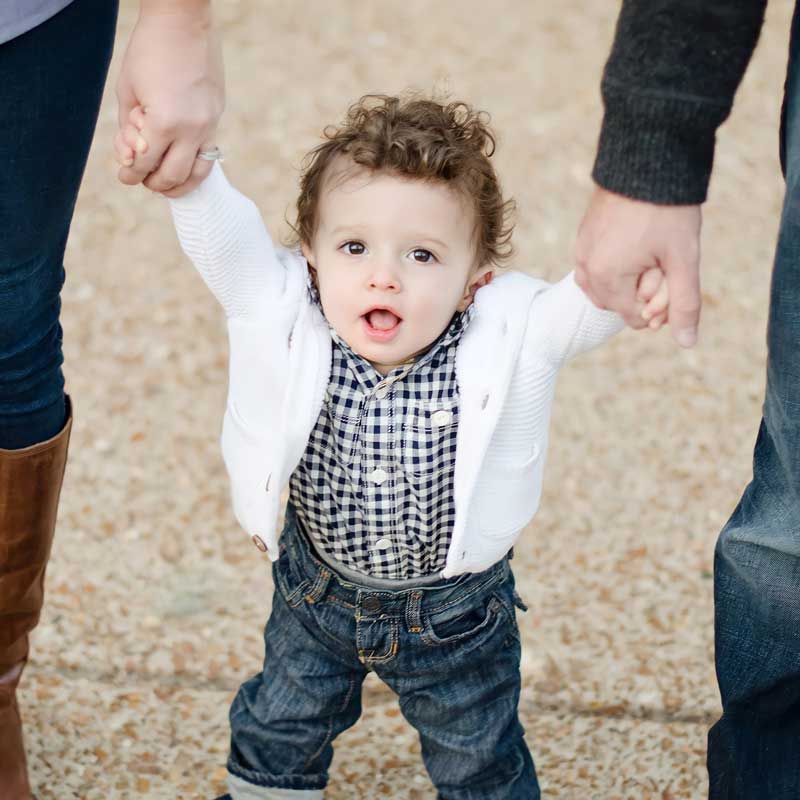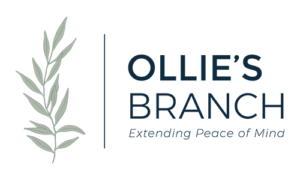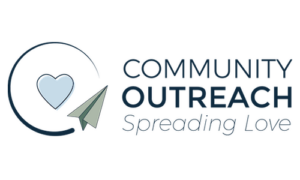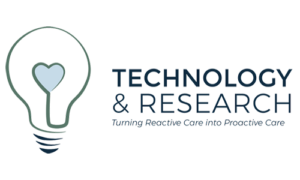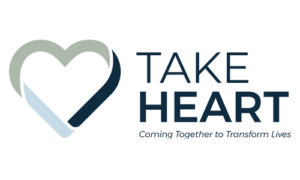 We are dedicated to having a positive impact in the lives of heart families in the St. Louis region and beyond.
About Pediatric Heart Disease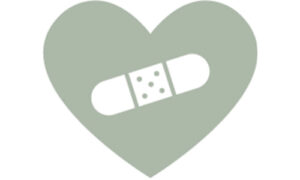 1 MILLION+ children are living with heart disease in the United States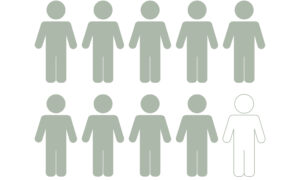 9 out of 10 children born with a heart defect now survive into adulthood thanks to medical advances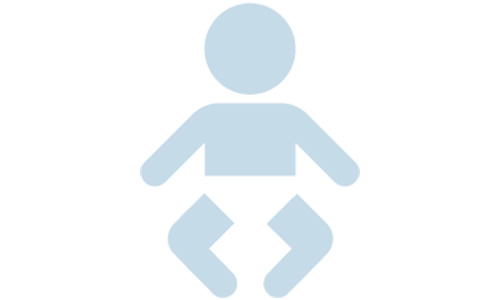 1 in 100 babies are born with a CHD 25% will need surgery or other procedures in their first year of life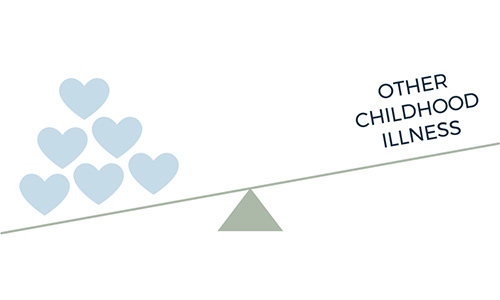 The socio-economic, physical, and psychological needs of heart children are 3-4x greater than those of other childhood illness, yet these needs are the least funded and represented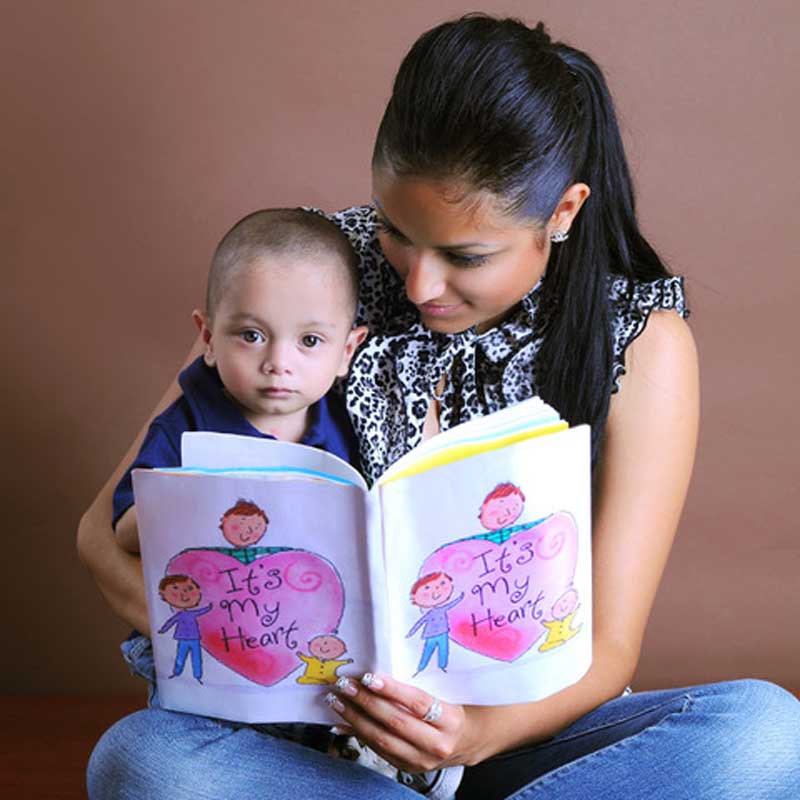 We pride ourselves on being a resource for heart families with whatever they may need.
OUR DECLARATION & EQUITY PROMISE
Every person affected by childhood onset heart disease has the right to receive all needed services to reach their possible. We are asking our community to sign Global ARCH's call to action.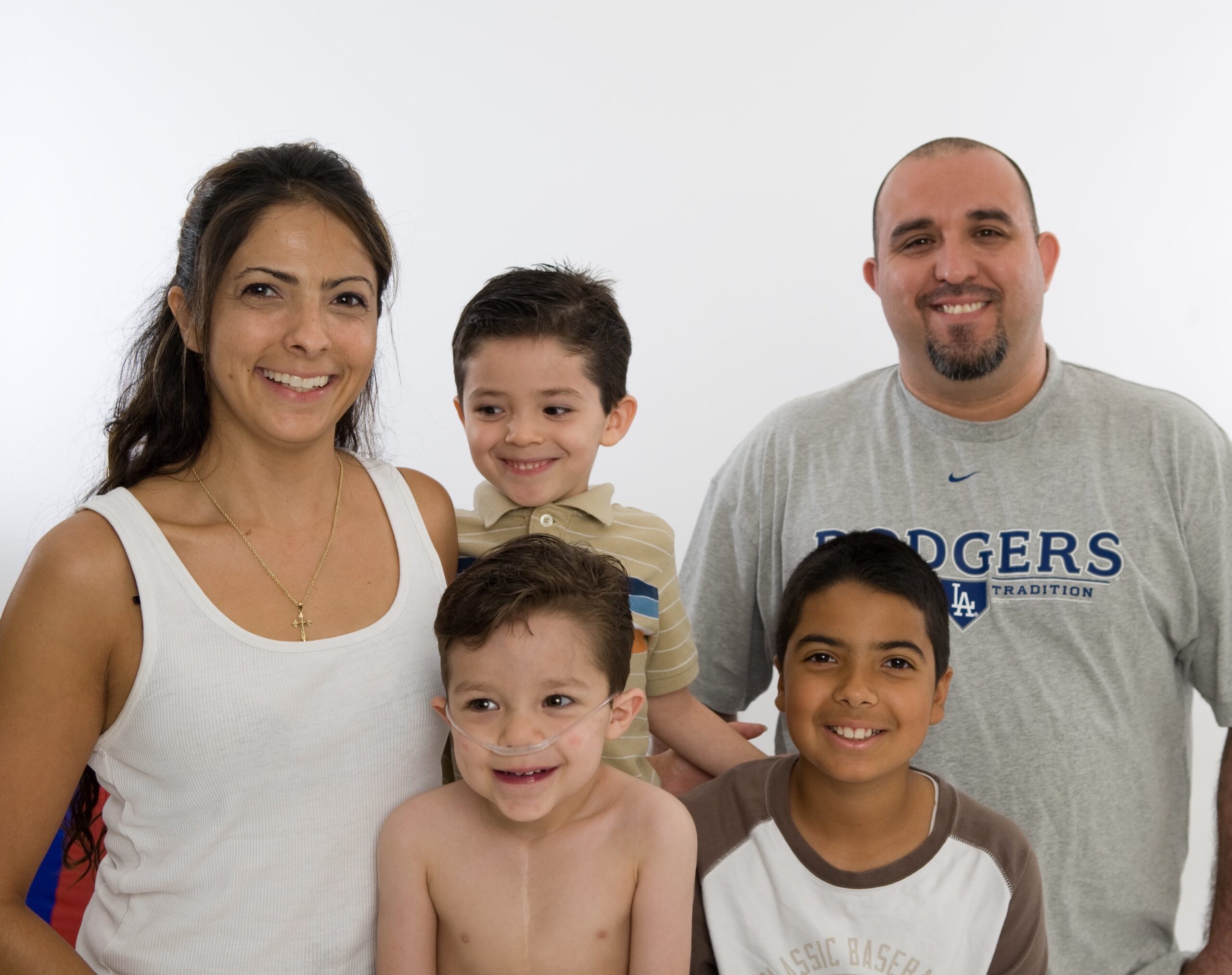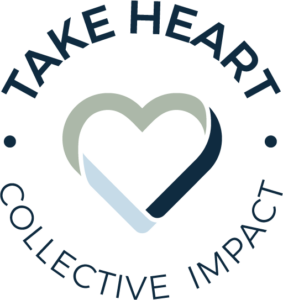 We are committed to looking through a collective lens to serve our community equitably by centering your voice. Our Take Heart Collective Impact empowers individuals and their families to shift the focus from reactive problem-solving to co-creating the future of pediatric heart care in partnership with healthcare providers and systems, government and advocacy organizations, the mental health therapy community, and educational leaders.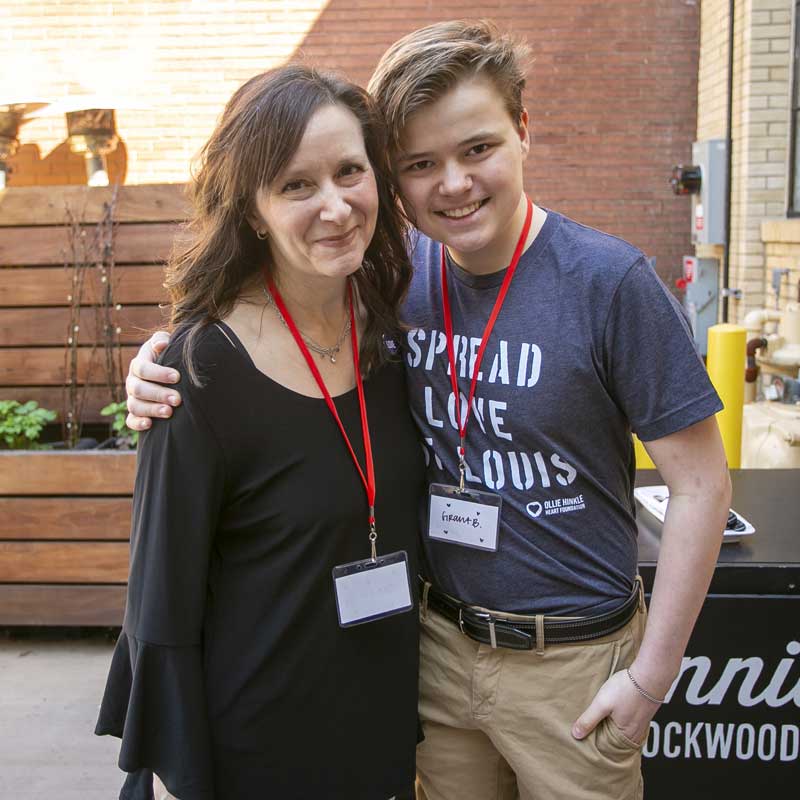 We all have different strengths that help in the fight against CHD. Whatever your strength, there's a way you can help SPREAD LOVE.
We are honored to share the stories of heart warriors to show you are not alone. 
Heart Warriors are individuals affected by childhood onset heart disease that dare to drop the armor that protects them from feeling vulnerable, embracing their heart condition to bring purpose, and meaning to their lives.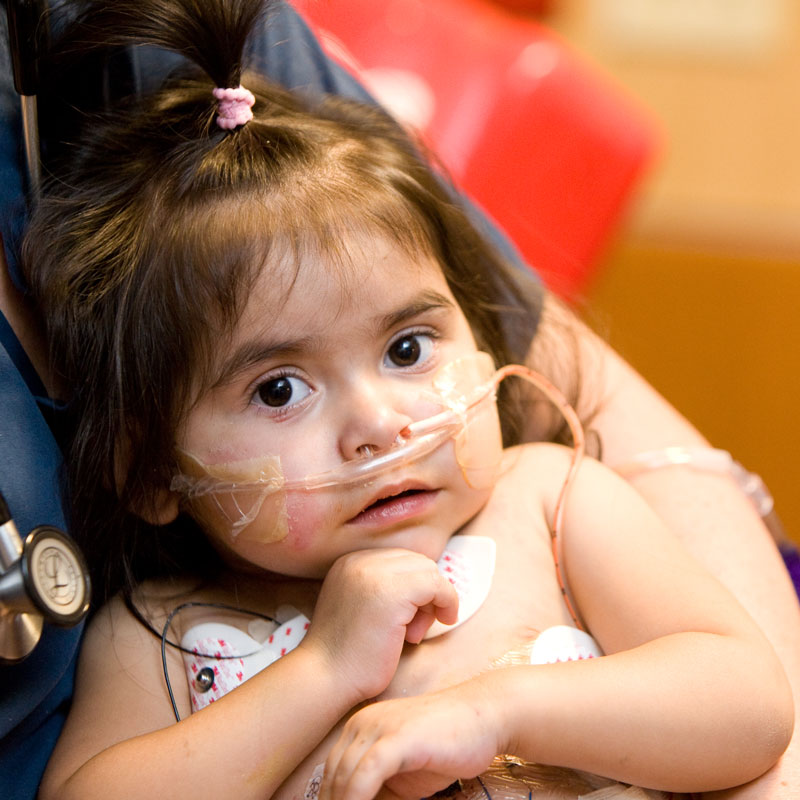 We could not do any of this without our incredible partners.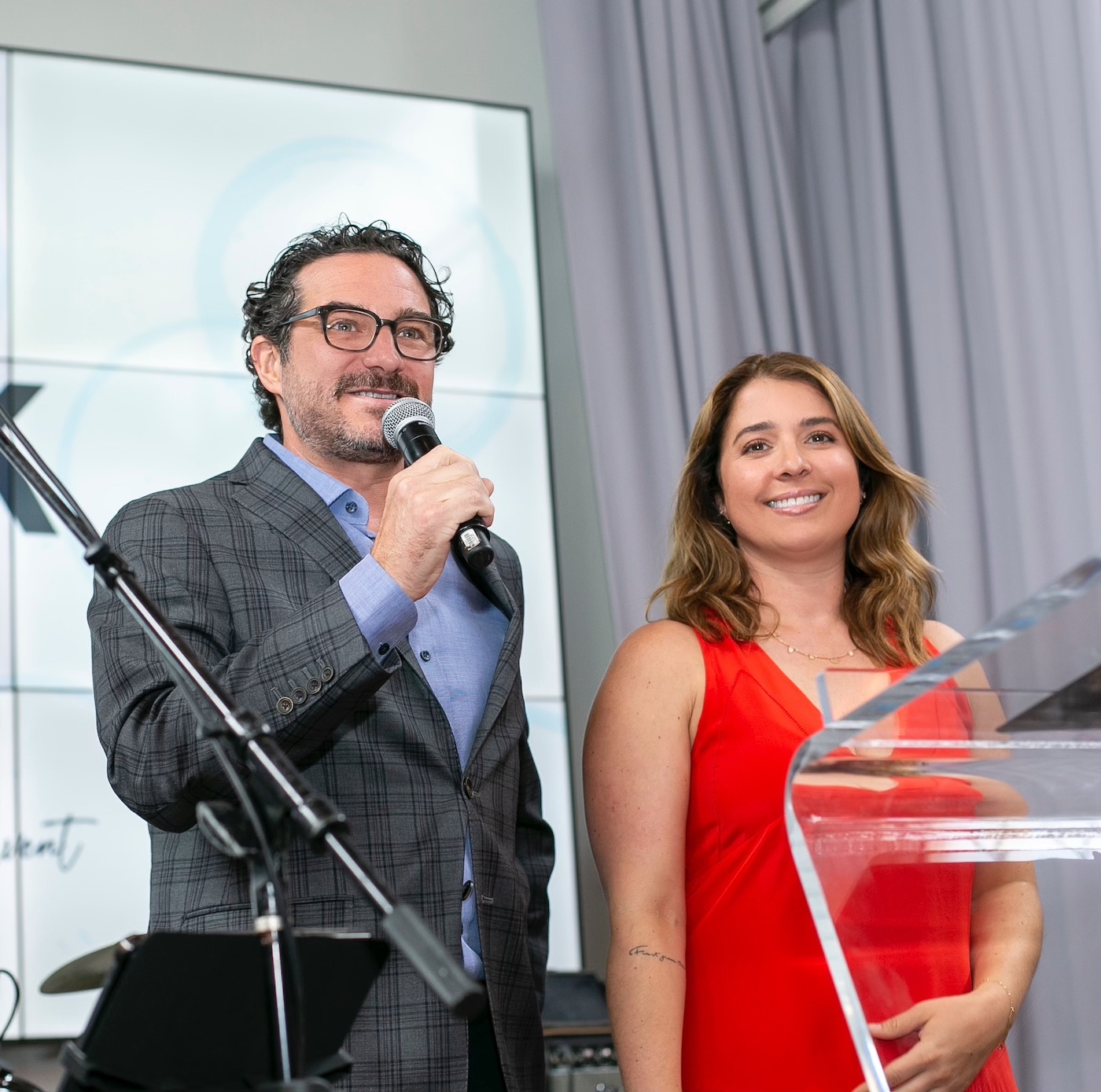 We are proud of the coverage and partnerships that OHHF has received and continues to receive.