Ollie Hinkle Heart Foundation (OHHF) is committed to addressing the unmet needs of heart families while transforming the future of pediatric heart care.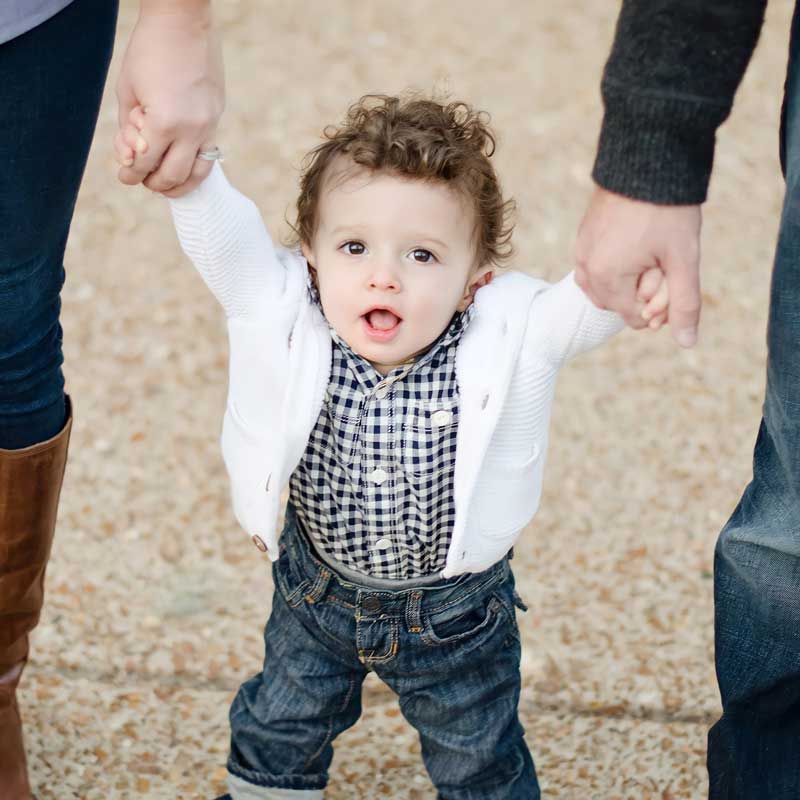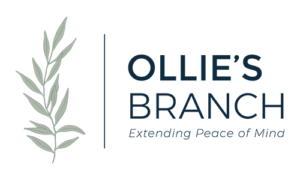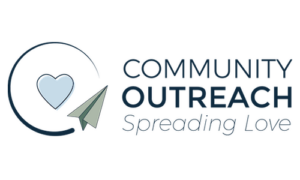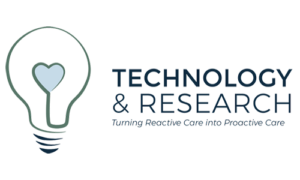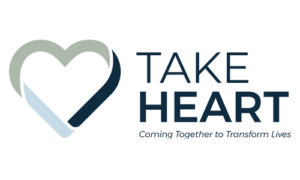 We are dedicated to having a positive impact in the lives of heart families in the St. Louis region and beyond.
About Pediatric Heart Disease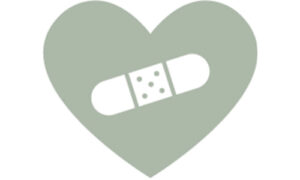 1 MILLION+ children are living with heart disease in the United States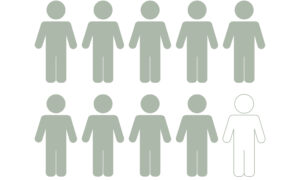 9 out of 10 children born with a heart defect now survive into adulthood thanks to medical advances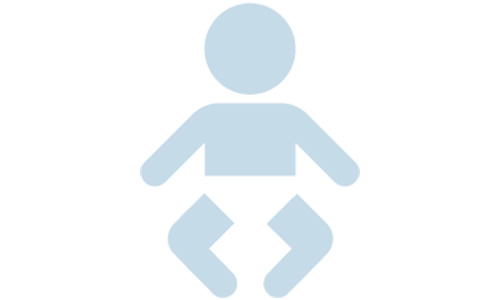 1 in 100 babies are born with a CHD 25% will need surgery or other procedures in their first year of life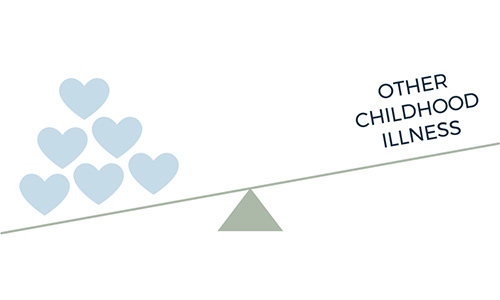 The socio-economic, physical, and psychological needs of heart children are 3-4x greater than those of other childhood illness, yet these needs are the least funded and represented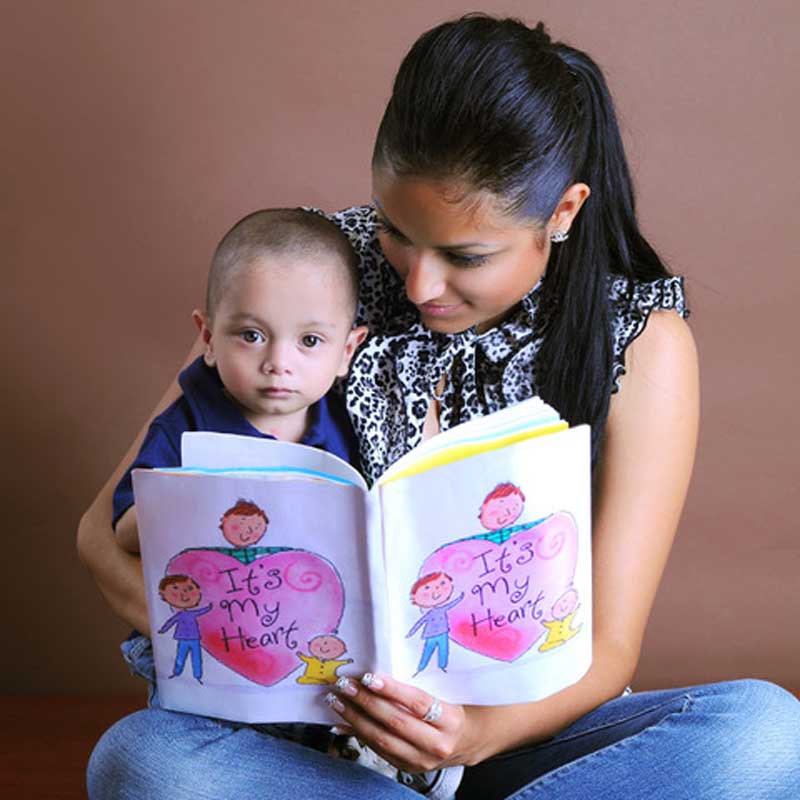 We pride ourselves on being a resource for heart families with whatever they may need.
Wear your heart on your sleeve and shop to help support heart families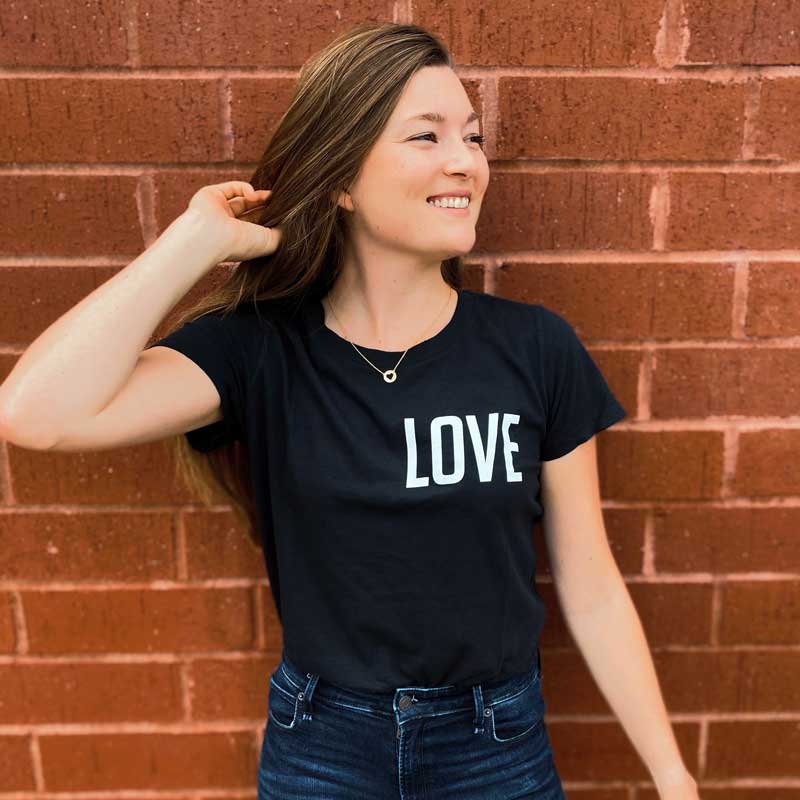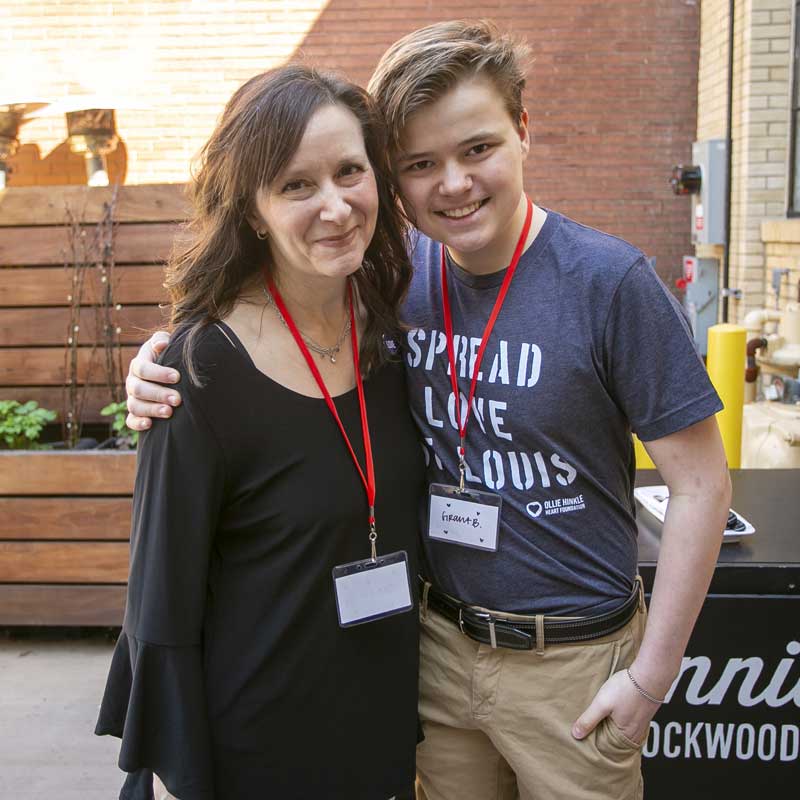 We all have different strengths that help in the fight against CHD. Whatever your strength, there's a way you can help SPREAD LOVE.
We are honored to share stories of heart warriors to spread awareness and showcase the bravery and strength heart families exhibit every day. If you would like to feature your warrior's story with the OHHF community, submit below.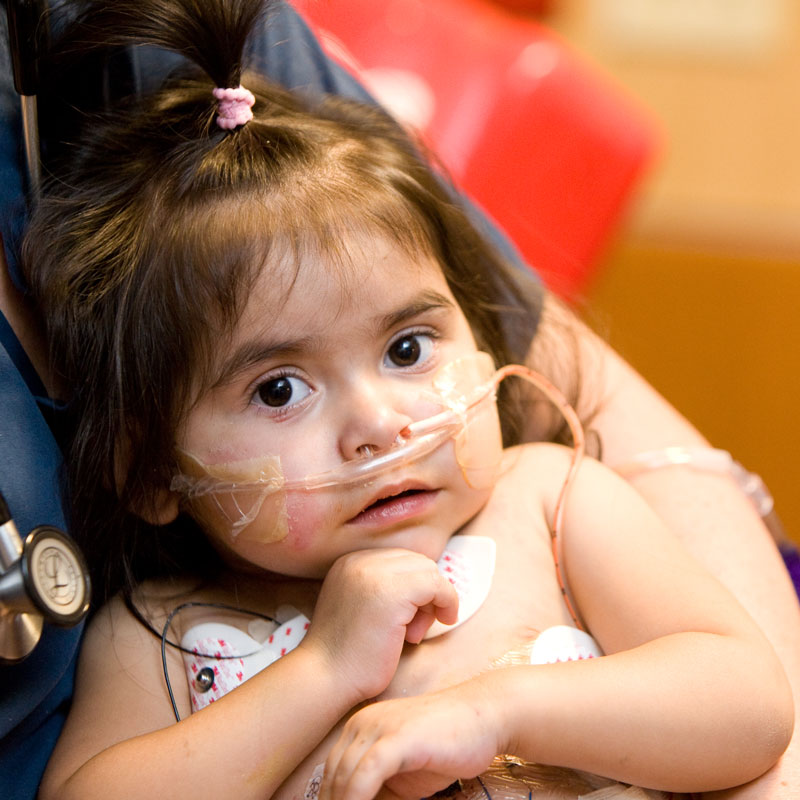 Take Heart Collective Impact
Our wraparound program shifts the collective focus from reactive problem-solving to co-creating the future of pediatric heart care, which includes public education initiatives prioritizing a suite of panels that center patient voices across the themes of technology and research, mental health, and education.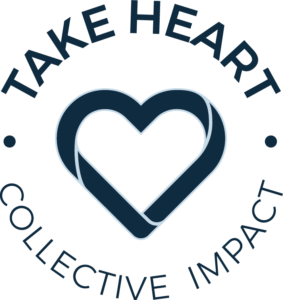 We could not do any of this without our incredible partners.