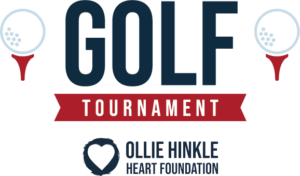 3rd Annual Golf Tournament
Thursday, October 12, 2023
11:00am Shotgun Start
Description
Help support the Ollie Hinkle Heart Foundation in the 3rd Annual Golf Tournament.
Golf Tournament includes:
42 foursomes
Lunch and beverages on the course
Cocktails and dinner to end the day
Silent and Live Auction
Many more exciting opportunities along the course
Foursomes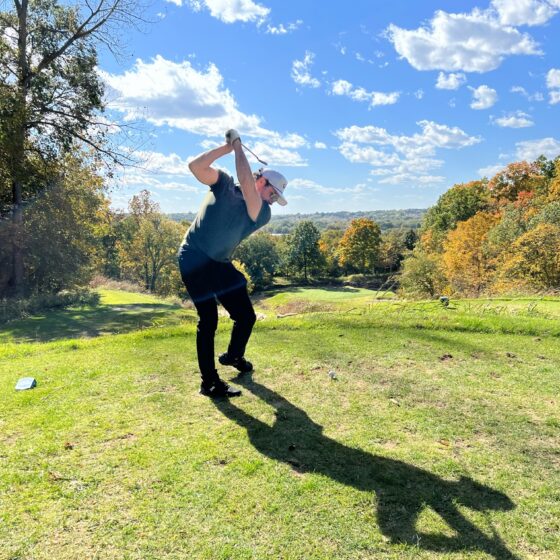 Sponsorship Opportunities
As a sponsor, you have an enormous impact on the OHHF's ability to help support and strengthen heart families and fund the most promising pediatric heart research. With several sponsorship levels, there are many ways to contribute to the need.
PRESENTING – $15,000
1 Sold | 0 Available
3 Foursomes
Recognition in Annual Impact Report
Logo/Name will receive top sponsor recognition on all event materials*
2 signs on the course with your logo displayed prominently*
1 large sign at the clubhouse with your logo displayed prominently*
Logo/Name included in digital invite, newsletter, and social media promotion
Option to speak before tournament
*Sponsorship commitment and logo must be received by 9/1/2023 to be included in printed materials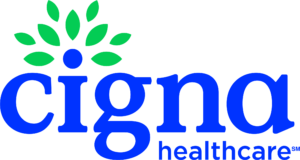 MASTERS – $10,000
1 Sold | 0 Available
3 Foursomes
Recognition in Annual Impact Report
1 sign on the course with your logo displayed prominently*
1 sign at the clubhouse with your logo displayed prominently*
Logo/Name included in digital invite, newsletter, and social media promotion
*Sponsorship commitment and logo must be received by 9/1/2023 to be included in printed materials
ACE – $7,500
2 Sold | 1 Available
1 Foursome
Recognition in Annual Impact Report
1 sign on hole 1 of the 9 hole course that is sponsored*
Logo/Name included in digital invite, newsletter, and social media promotion
*Sponsorship commitment and logo must be received by 9/1/2023 to be included in printed materials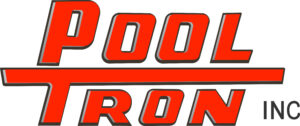 BIRDIE – $5,000
2 Sold | 3 Available
1 Foursome
Recognition in Annual Impact Report
1 sign on the course with your logo displayed prominently*
Logo/Name included in digital invite, newsletter, and social media promotion
*Sponsorship commitment and logo must be received by 9/1/2023 to be included in printed materials
James and Alison Bates Foundation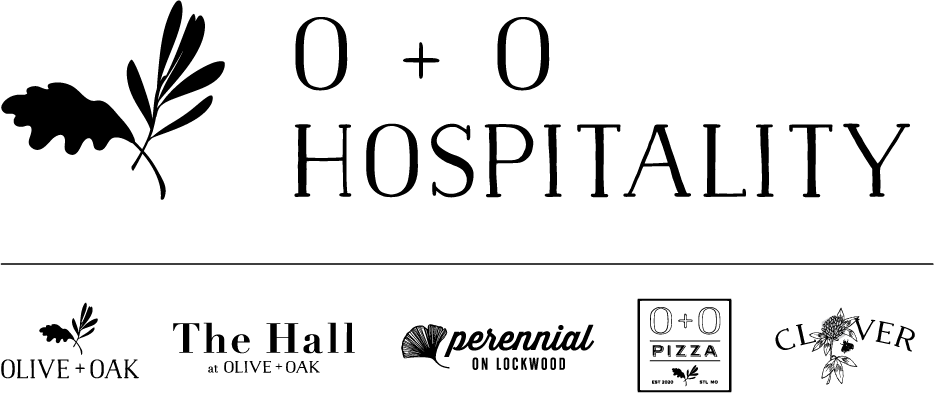 LUNCH – $5,000
1 Sold | 0 Available
1 Foursome
Recognition in Annual Impact Report
Logo/name will be recognized as Lunch Sponsor displayed at clubhouse*
Logo/Name included in digital invite, newsletter, and social media promotion
*Sponsorship commitment and logo must be received by 9/1/2023 to be included in printed materials

DINNER – $5,000
0 Sold | 1 Available
1 Foursome
Recognition in Annual Impact Report
Logo/name will be recognized as Dinner Sponsor at clubhouse*
Logo/Name included in digital invite, newsletter, and social media promotion
*Sponsorship commitment and logo must be received by 9/1/2023 to be included in printed materials
COCKTAIL – $2,500
1 Sold | 1 Available
Recognition in Annual Impact Report
Logo/name at the cocktail tent at clubhouse at registration*
Name included in digital invite, newsletter, and social media promotion
*Sponsorship commitment and logo must be received by 9/1/2023 to be included in printed materials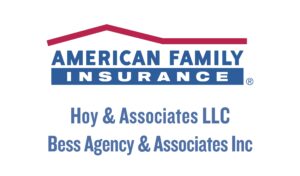 BEER – $1,500
2 Sold | 4 Available
Recognition in Annual Impact Report
Logo/name at 1 of the 3 beer stations throughout the course*
Name included in digital invite, newsletter, and social media promotion
*Sponsorship commitment and logo must be received by 9/1/2023 to be included in printed materials
Conner Ash P.C.
Simpara HR
HOLE – $500
22 Sold | 5 Available
Recognition in Annual Impact Report
Logo/name will be featured on assigned hole*
Name included in digital invite, newsletter, and social media promotion
*Sponsorship commitment and logo must be received by 9/1/2023 to be included in printed materials
Amada Senior Care – St. Louis
American Mechanical
Bertarelli Cutlery
Brinkmann Constructors
Captiva Marketing
Conquering CHD – IL
Egyptian Workspace Partners
Flooring Systems Inc.
Heritage Exposition Services
Hubbard Radio
Illinois Recovery Center
InkSpot STL
Kaldi's Coffee Roasting
Kids Smiles Pediatric Dentistry
Kuna Food Services
Linnenbringer Law
Omega Autocare
Page Law
Pelikan & Orris
RSI Kitchen & Bath
Six Hills Capital – Jim and Terri Hill
Tesson Roofing & Exteriors, LLC
Subscribe to OHHF Event Calendar