STRENGTHENING HEART FAMILIES
through Education, Empowerment, and Advocacy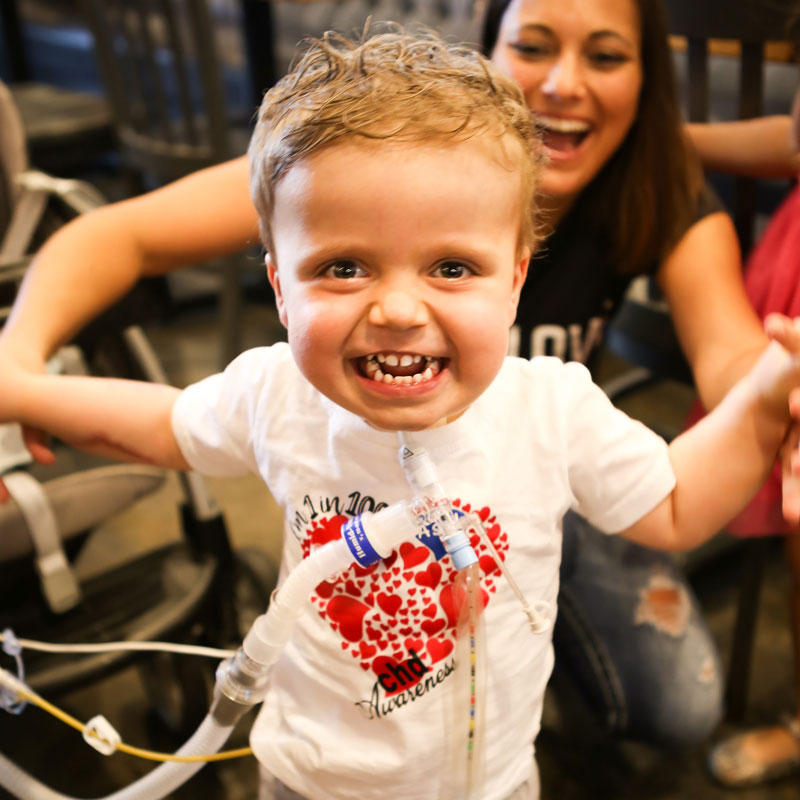 Navigating and advocating for your child born with or affected by pediatric heart disease is not easy, nor is finding resources as an adult CHD warrior. Stay informed with reputable resources that match your journey.
There are several chromosome abnormalities associated with congenital heart defects. Some of these include:
Interested in learning more about different clinical collaboratives helping to improve care?