Description
Eat Drink Love is St. Louis' premier culinary and beverage tasting event that features samplings from 15+ of St. Louis' top restaurants; nearly 150 fine wines; and award-winning local beers.
Event Includes:
Tickets
General Admission Cost: $225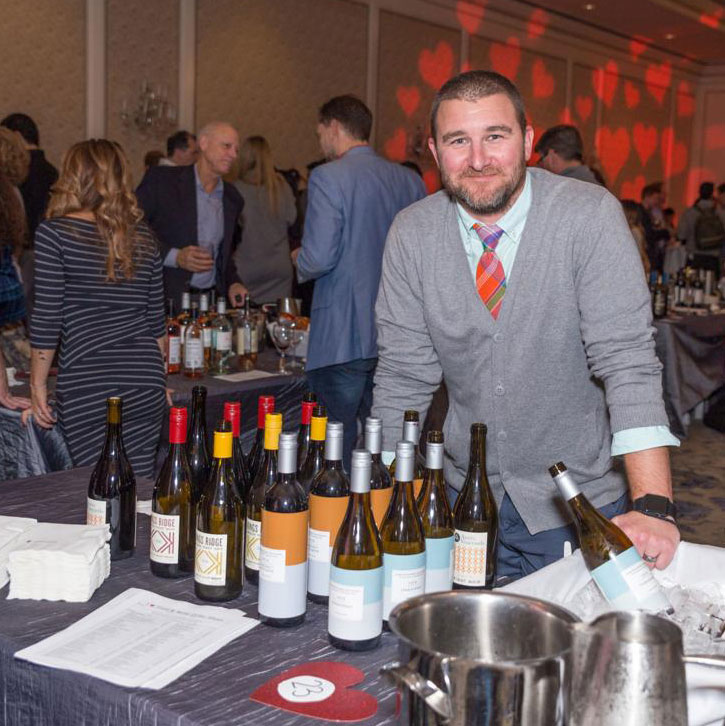 "Jenn and Mark have found a way to bring us together and celebrate the lives lost, the lives saved, and the expansion of their cutting-edge programming into new hospitals around the United States. Their unwavering strength to share their story is remarkable and this commemorative night filled with love, friends, delicious food, and drinks is truly one we look forward to."
– HEART MOM
Sponsorship Opportunities
As a sponsor, you have an enormous impact on the OHHF's ability to help support and strengthen heart families and fund the most promising pediatric heart research. With several sponsorship levels, there are many ways to contribute to the need.
Sponsorship Early Access at 2:00pm
PREMIER – $20,000
1 Sold | 0 Available
14 Tickets
Early Access
Recognition in Annual Impact Report
Verbal, Video, and Signage Recognition at the event*
Logo and contact info in Event Program*
Logo/Name on electronic event materials
Logo/Name in event emails and website
Mention in social media
Welcome sponsor – presence at entrance*
*Sponsorship commitment and logo must be received by 3/1/2023 to be included in printed materials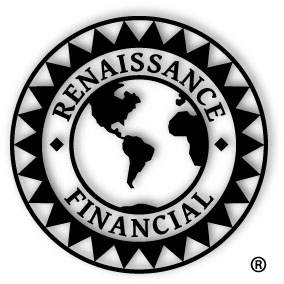 Signature – $15,000
1 Sold | 0 Available
12 Tickets
Early Access
Recognition in Annual Impact Report
Verbal, Video, and Signage Recognition at the event*
Logo and contact info in Event Program*
Logo/Name on electronic event materials
Logo/Name in event emails and website
Mention in social media
Logo on all attendees wristbands*
*Sponsorship commitment and logo must be received by 3/1/2023 to be included in printed materials
James and Alison Bates Foundation
Connoisseur – $10,000
3 Sold | 0 Available
10 Tickets
Early Access
Recognition in Annual Impact Report
Verbal, Video, and Signage Recognition at the event*
Logo/Name in Event Program*
Logo/Name on electronic event materials
Logo/Name in event emails and website
Mention in social media
Recognition as sponsor of champagne pour upon guest arrival*
*Sponsorship commitment and logo must be received by 3/1/2023 to be included in printed materials
Tony Irace
Lunoff-Brosseau Family

Diamond – $7,500
2 Sold | 0 Available
8 Tickets
Early Access
Recognition in Annual Impact Report
Video and Signage Recognition at the event*
Logo/Name in Event Program*
Logo/Name on electronic event materials
Logo/Name in event emails and website
Mention in social media
*Sponsorship commitment and logo must be received by 3/1/2023 to be included in printed materials
Kelly and Pam Gardner
Bill and Liz Gladney
Platinum – $5,000
4 Sold | 0 Available
6 Tickets
Early Access
Recognition in Annual Impact Report
Video and Signage Recognition at the event*
Listed in Event Program*
Listed on electronic event materials
Listed in event emails and website
*Sponsorship commitment and logo must be received by 3/1/2023 to be included in printed materials
Anonymous
Jeff and Lynne Binder
Marvin and Donna Eisenbath
Hunter Family Foundation
Gold – $2,500
17 Sold | 0 Available
4 Tickets
Early Access
Recognition in Annual Impact Report
Video and Signage Recognition at the event*
Listed in Event Program*
Listed on electronic event materials
*Sponsorship commitment and logo must be received by 3/1/2023 to be included in printed materials
Tricia and Bill Bolster
Breckenridge Material
Daugherty Business Solutions
Mark and Katie Drew
Lamp Wine Cellars
Linnenbringer Law
McDonald's
Deryk and Melissa McDowell
Peter and Sheila Manion
RSI Kitchen & Bath
Simpara
Southwest Pediatrics
Kiley and Mark Talbott
U.S. Bank
The Weems Family
Subscribe to OHHF Event Calendar