Description
Ollie Hinkle Heart Foundation is hosting the fourth annual Take Heart, an interactive educational conference that unites heart families with leading clinicians to share, collaborate, and lead innovation to improve the lives of children with pediatric heart disease. This virtual event creates space for heart families and their warriors to learn alongside clinicians and advocate in the cardiac community.
Tickets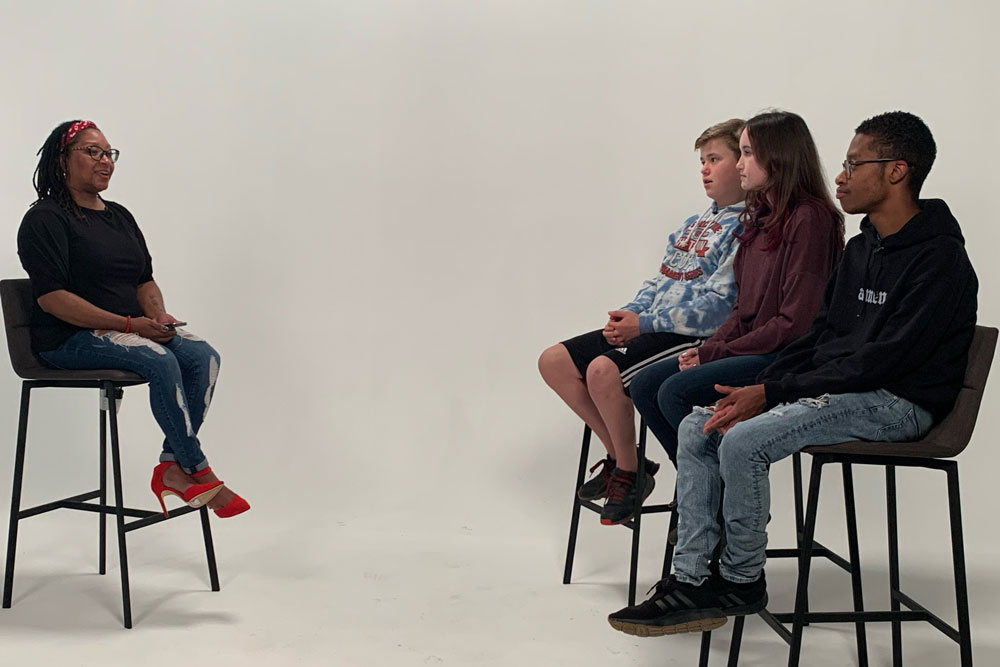 "Take Heart was the first conference I've attended where heart parents and medical professional were given equal focus and credibility. It was an opportunity to educate myself while advocating for my child in an atmosphere where my experience and opinions were valued."
– ATTENDEE
Sponsorship Opportunities
As a sponsor, you have an enormous impact on the OHHF's ability to help support and strengthen heart families and fund the most promising pediatric heart research. With several sponsorship levels, there are many ways to contribute to the need.
Presenting – $10,000
Recognition in Annual/Impact Report
Prominent name and logo recognition on OHHF Take Heart webpage
Name and logo recognition on registration page and countdown to start time
Verbal + written recognition during event
Social media recognition
Logo and contact information featured during event, if requests
Signature – $5,000
Recognition in Annual/Impact Report
Prominent name and logo recognition on OHHF Take Heart webpage
Name and logo recognition on registration page and countdown to start time
Verbal + written recognition during event
Social media recognition
Hospital Partner – $5,000
Recognition in Annual/Impact Report
Access for all hospital staff to watch Take Heart 2022
Name and logo recognition on OHHF Take Heart webpage and registration
Written recognition during event
Social media recognition
Activity Bag – $2,500
Recognition in Annual/Impact Report
Name and logo recognition on OHHF Take Heart webpage and registration
Written recognition during event
Name/logo recognition on activity bagsSocial media recognition
Panel – $1,000
Recognition in Annual/Impact Report
Name and logo recognition on OHHF Take Heart webpage
Written recognition during event
Social media recognition
Warrior – $500
Recognition in Annual/Impact Report
Name and logo recognition on OHHF Take Heart webpage
Written recognition during event
Subscribe to OHHF Event Calendar