Description
Ollie Hinkle Heart Foundation is hosting the fourth annual educational Take Heart, a free interactive conference that unites heart families with leading clinicians to share, collaborate, and lead innovation to improve the lives of children with pediatric heart disease. This virtual event creates space for heart families and their warriors to learn alongside clinicians and advocates in the cardiac community.
CME Credits
Interested in registering to receive CME credits but unsure if you are eligible? Below is some guidance.
The conference has AMA PRA Category 1 Credits, which are usable by most healthcare profession credentialing bodies as equivalent as long as the topic is relevant to the applicant's field or discipline.
Who can accept AMA PRA Category 1 Credit™?
MDs & DOs
AMA PRA Category 1 Credit™ or equivalent.
Nurse Practitioners and Registered Nurses
For the purpose of recertification, the American Nurses Credentialing Center accepts AMA PRA Category 1 Credit™ issued by organizations accredited by the ACCME (Accreditation Council for Continuing Medical Education).
Physician Assistant
The National Commission on Certification of Physician Assistants (NCCPA) states that theAMA PRA Category 1 Credits™ are acceptable for continuing medical education requirements for recertification.
Certified Nurse Midwife
The American College of Nurse-Midwives has granted reciprocity status for AMA PRA Category 1 Credit™ issued by providers accredited by the ACCME and relevant to midwifery.
Many other disciplines societies and credentialing bodies accept the AMA PRA Category 1 Credit™ as an equivalent as long as the topic is relevant to the applicant's field or discipline.
Licensed Social Workers
Psychologists
Researchers
PharmD's
Physical Therapists
Occupational Therapists
If you have doubts whether an activity will qualify for CE, contact your Board prior to registering for the course.
Tickets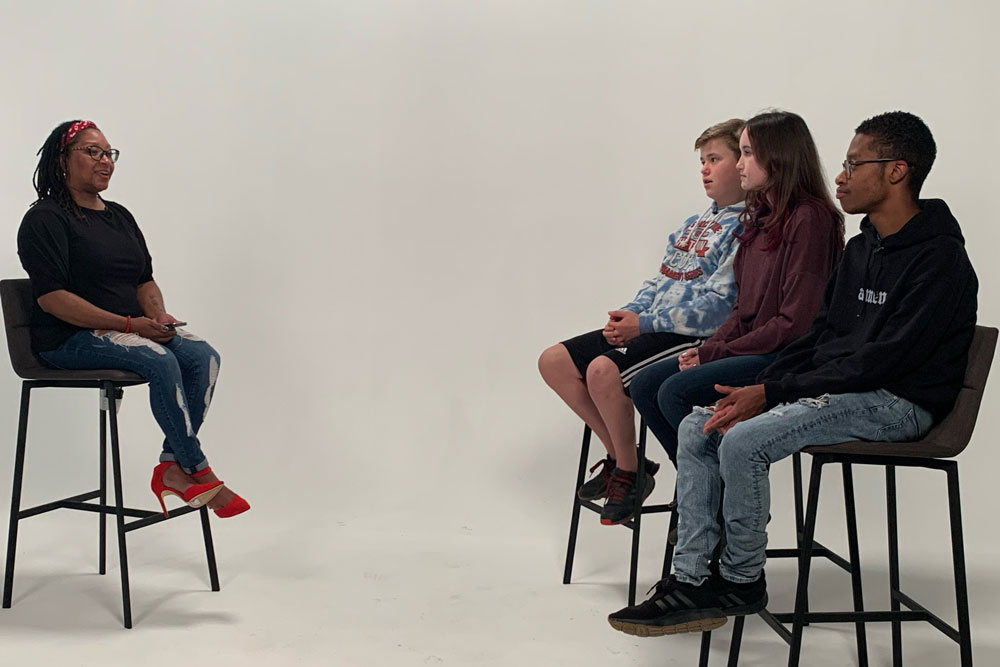 "Take Heart was the first conference I've attended where heart parents and medical professional were given equal focus and credibility. It was an opportunity to educate myself while advocating for my child in an atmosphere where my experience and opinions were valued."
– ATTENDEE
Sponsorship Opportunities
As a sponsor, you have an enormous impact on OHHF's ability to help support and strengthen heart families and fund the most promising pediatric heart research. With several sponsorship levels, there are many ways to contribute to the need.
Presenting – $10,000
Recognition in Annual/Impact Report
Prominent name and logo recognition on OHHF Take Heart webpage
Name and logo recognition on registration page
Verbal + written recognition during event
Social media recognition
Logo and contact information featured during event, if requests
Signature – $5,000
Recognition in Annual/Impact Report
Prominent name and logo recognition on OHHF Take Heart webpage
Name and logo recognition on registration page
Verbal + written recognition during event
Social media recognition
Silver – $2,500
Recognition in Annual/Impact Report
Name and logo recognition on OHHF Take Heart webpage
Logo/name on registration page
Written recognition during event
Social media recognition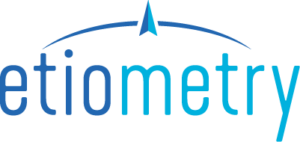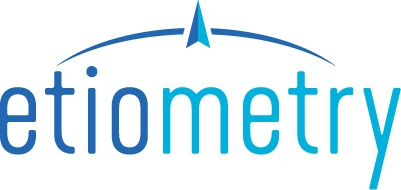 Activity Bag – $2,500
Recognition in Annual/Impact Report
Name and logo recognition on OHHF Take Heart webpage and registration
Written recognition during event
Name/logo recognition on activity bags
Social media recognition

Panel – $1,000
Recognition in Annual/Impact Report
Name and logo recognition on OHHF Take Heart webpage
Written recognition during event
Social media recognition


Warrior – $500
Recognition in Annual/Impact Report
Name and logo recognition on OHHF Take Heart webpage
Written recognition during event
Subscribe to OHHF Event Calendar