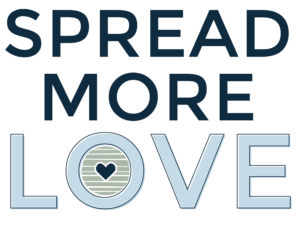 Thank you for your interest in Spread More Love! This good old-fashioned grassroots fundraising effort allows you to make an extraordinary difference in the lives of the children and families impacted by pediatric heart disease.
The program is open to big-hearted individuals, schools, businesses, and private foundations from all over the country who want to support our mission and work toward a common goal – one built on the LOVE that weaves us together. Help us by stretching efforts far and wide!
Because of people like you, the Ollie Hinkle Heart Foundation is able to serve heart families by creating programs that address their unmet needs and ease their stress – Community Outreach to wrap them in love, Ollie's Branch for mental health support, Technology, and Research to improve outcomes, and Take Heart to cultivate an equitable standard of care that centers the voices of heart families in collaboration with clinicians and health systems.
This toolkit was designed to make planning your grassroots fundraiser as easy and fun as possible. There are many tips, tools, and templates to help you succeed and spread more LOVE. Feel free to use a few of our ideas and suggestions or all of them–whatever works best for you! Reach out to fundraising@theohhf.org for assistance at any point. We wish you and your team the very best and thank you for supporting our mission.
Fundraising Ideas for Everyone
What activities do you enjoy? Whether it's golfing, crafting, or exercising, simply add a fundraising component to it. It's the perfect way to give to a great cause while doing something you love.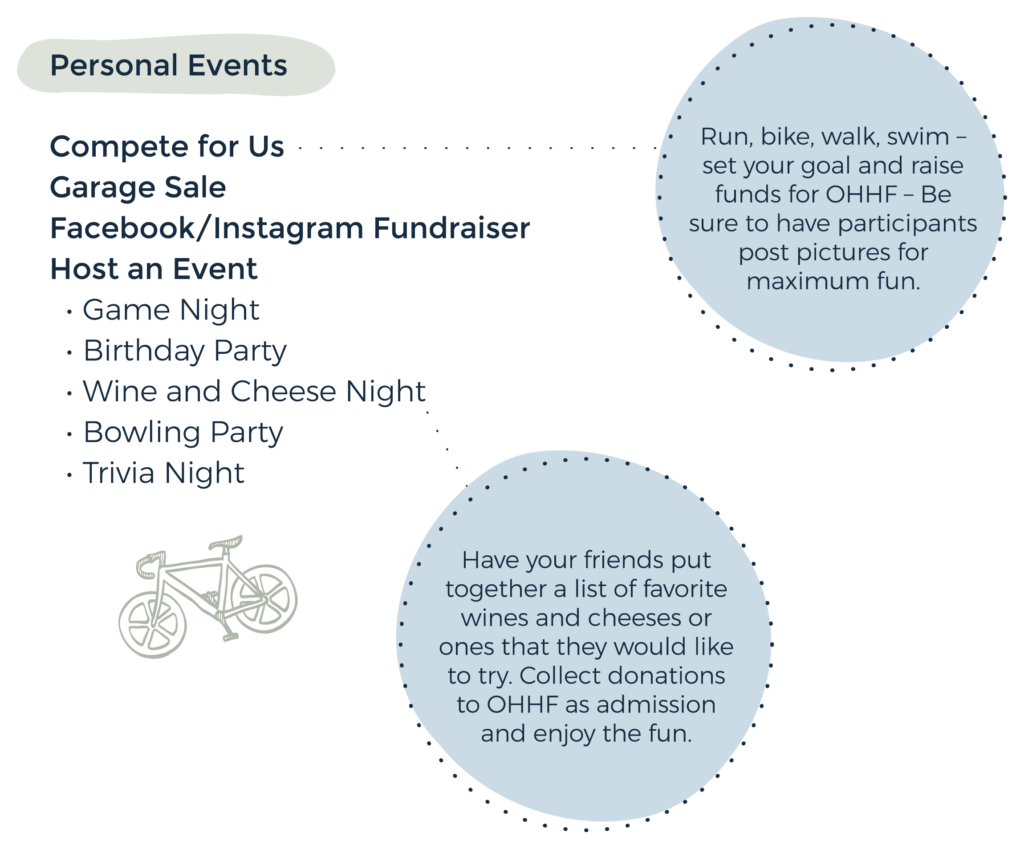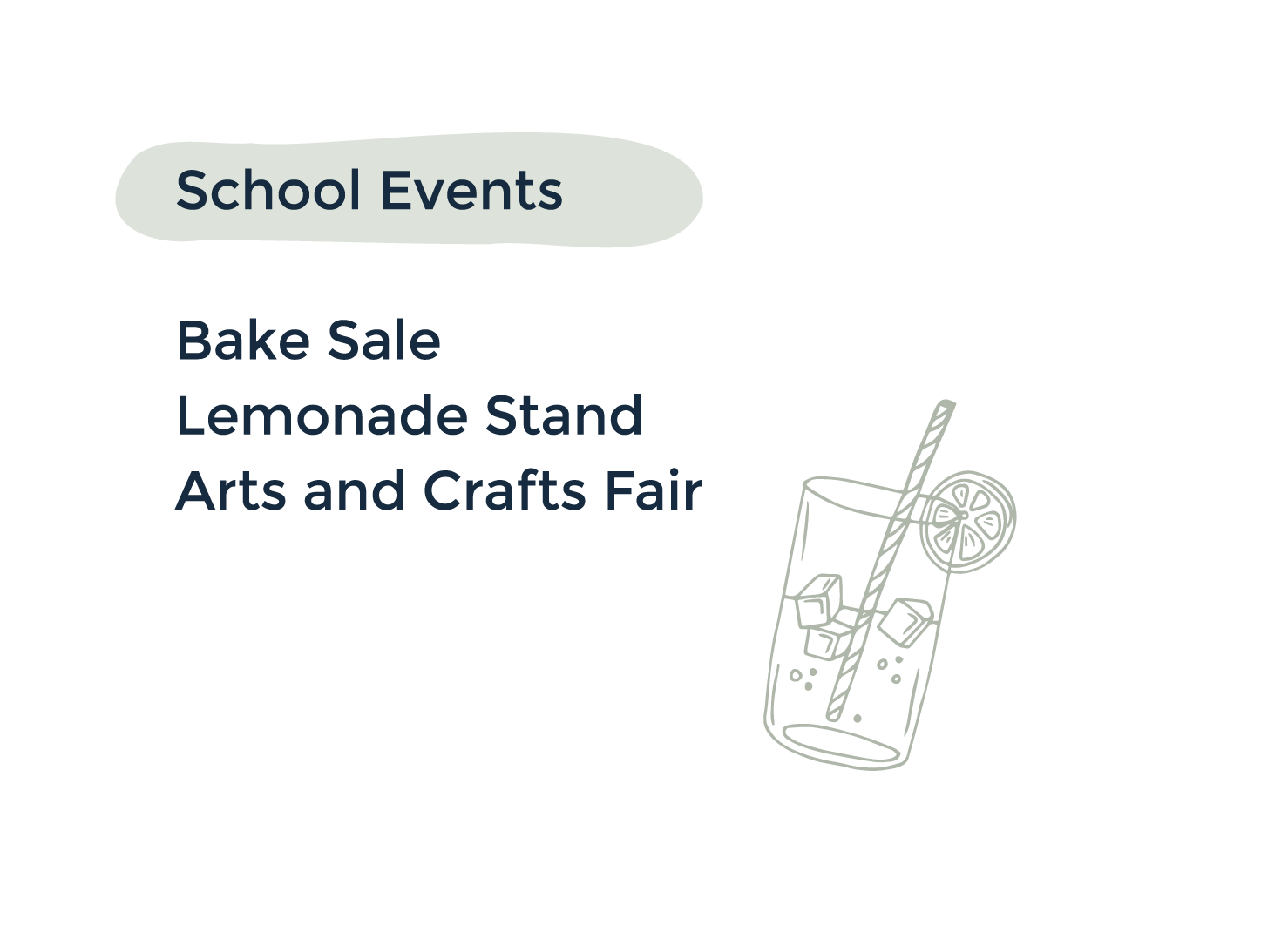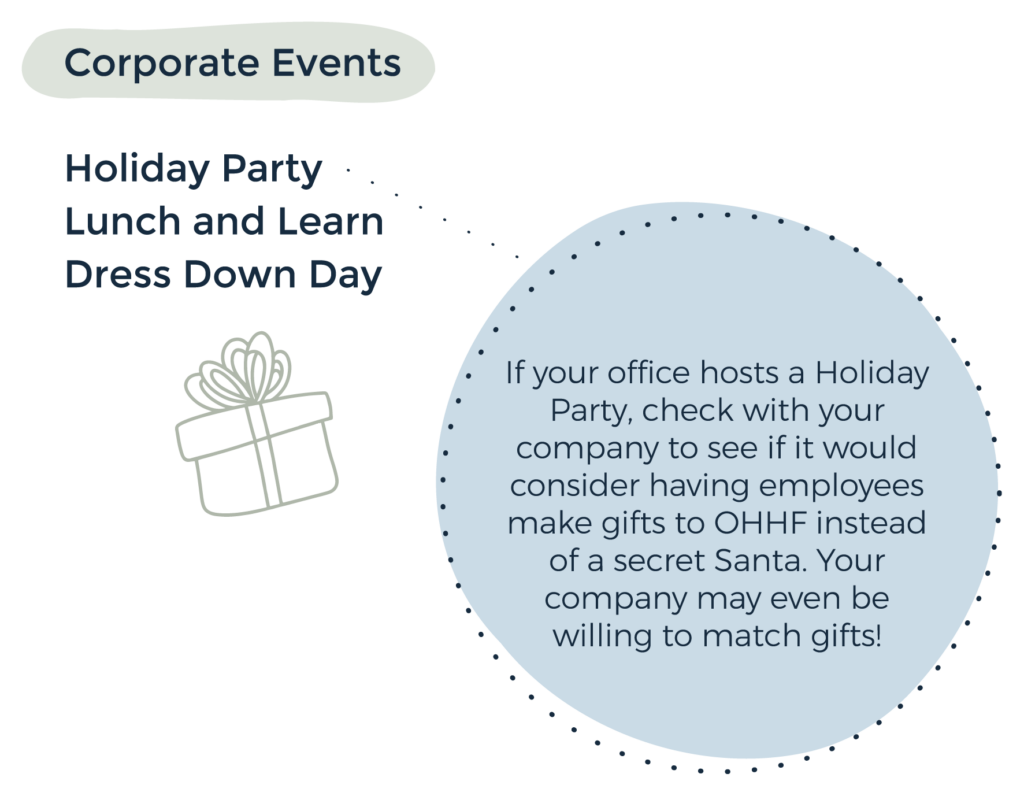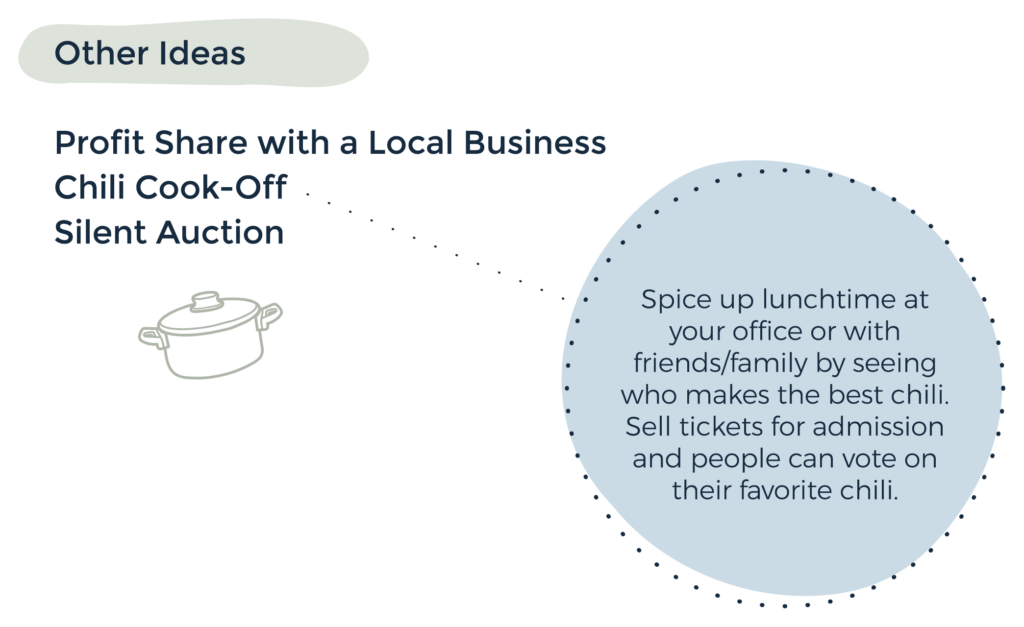 Social Media Templates and Sample Posts
Ollie Hinkle Heart Foundation is grateful to individuals and organizations who generously raise funds to support our mission. To ensure that fundraisers are of the highest quality and standards, Ollie Hinkle Heart Foundation insists that organizers agree and adhere to the following guidelines:
All fundraising is done on behalf of Ollie Hinkle Heart Foundation. All messaging should be clear that your event is raising funds to benefit Ollie Hinkle Heart Foundation, and is not an event organized by Ollie Hinkle Heart Foundation. A suggested way to promote your event is: "proceeds to benefit Ollie Hinkle Heart Foundation".
OHHF encourages spreading the word via your personal networks, including social media and free local media outlets.
Fundraising activities and events where 100% of the proceeds are donated to OHHF are usually easier to organize and manage. However, if that is not possible, please set a realistic budget. At minimum we recommend 70% of all donations should go to OHHF, with costs at 30% or lower.
All costs, like renting space, catering, decoration, etc. – must be covered by the organizer.
The organizer is responsible for all sales tax requirements and obtaining all necessary permits licenses and insurance.
The organizer agrees to hold OHHF harmless from all claims and liabilities in any way related to the event.
If you are planning to conduct a raffle or other gaming event such as bingo, you are responsible for complying with any state or local gaming rules and any other applicable legal requirements or special conditions for raffles, drawings, games of chance, contests, sweepstakes, or similar activities.
What You Can Fundraise For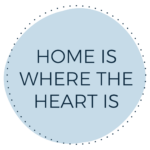 Prevent 5 families from losing their homes due to missed work and medical bills piling up as a result of time spent at their child's bedside.
Goal: $10,000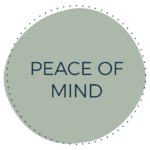 Provide a heart warrior and their sibling(s) music, art, and play therapy to cope with living with a life-long illness.
Goal: $500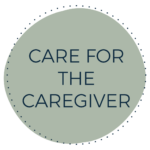 Care for the emotional well-being of 10 cardiac first responders with confidential mental healthcare through Ollie's Branch.
Goal: $5,000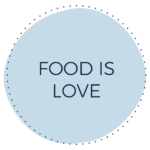 Feed a heart family for 2 weeks.
Goal: $250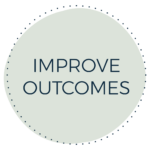 Cover expenses for 5 heart warriors to participate in life-saving clinical trials.
Goal: $1,000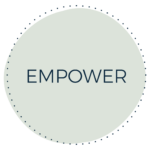 Cover a copay for a life-saving medication.
Goal: $100
The organizer must make sure all donations are accounted for and submitted to OHHF in a way that allows OHHF to send an acknowledgment letter to each donor. All checks and money orders must be made payable to Ollie Hinkle Heart Foundation.
Mail to:
Ollie Hinkle Heart Foundation
Attn: Spread More Love
144 W Lockwood Ave, Suite 201
Saint Louis, MO 63119
or payments can be accepted online at www.theohhf.org/donate/